Ideogram AI is a recently launched free image generator. It has quickly gained popularity in just a few days because it competes with established AI tools like Midjourney and Leonardo AI. Ideogram AI is also capable of creating logos. Today, we are providing the best Ideogram logo prompts with Images.
Similar to our previous articles, we have provided an in-depth explanation of the Ideogram AI Image Generator and how you can use it to create logos.
Related Topics:
35+ Best IdeoGram logo Prompts:
Prompt 1: A walking zombie bed with the text "The Walking Bed". in the style of the TV series The Walking Dead.
Prompt 2: candle logo in a minimalistic style. minimalistic silhouette of the goddess Hestia. color combination: blue, green, purple, gold. use the following text for the signature: "Hestia. Concept store".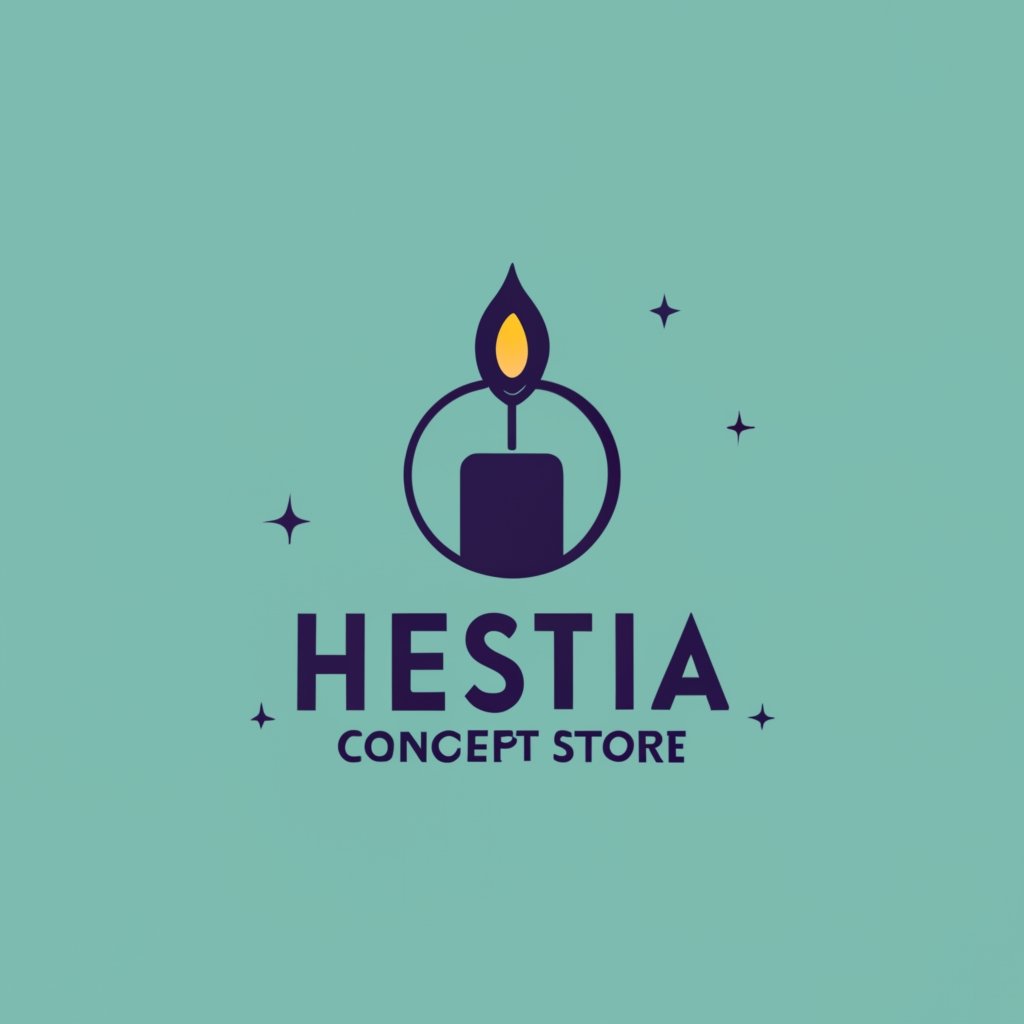 Prompt 3: the word "2024" is shaped like a Chinese dragon, logo, very simple design, vector style, compelling, transformation, twist assembly.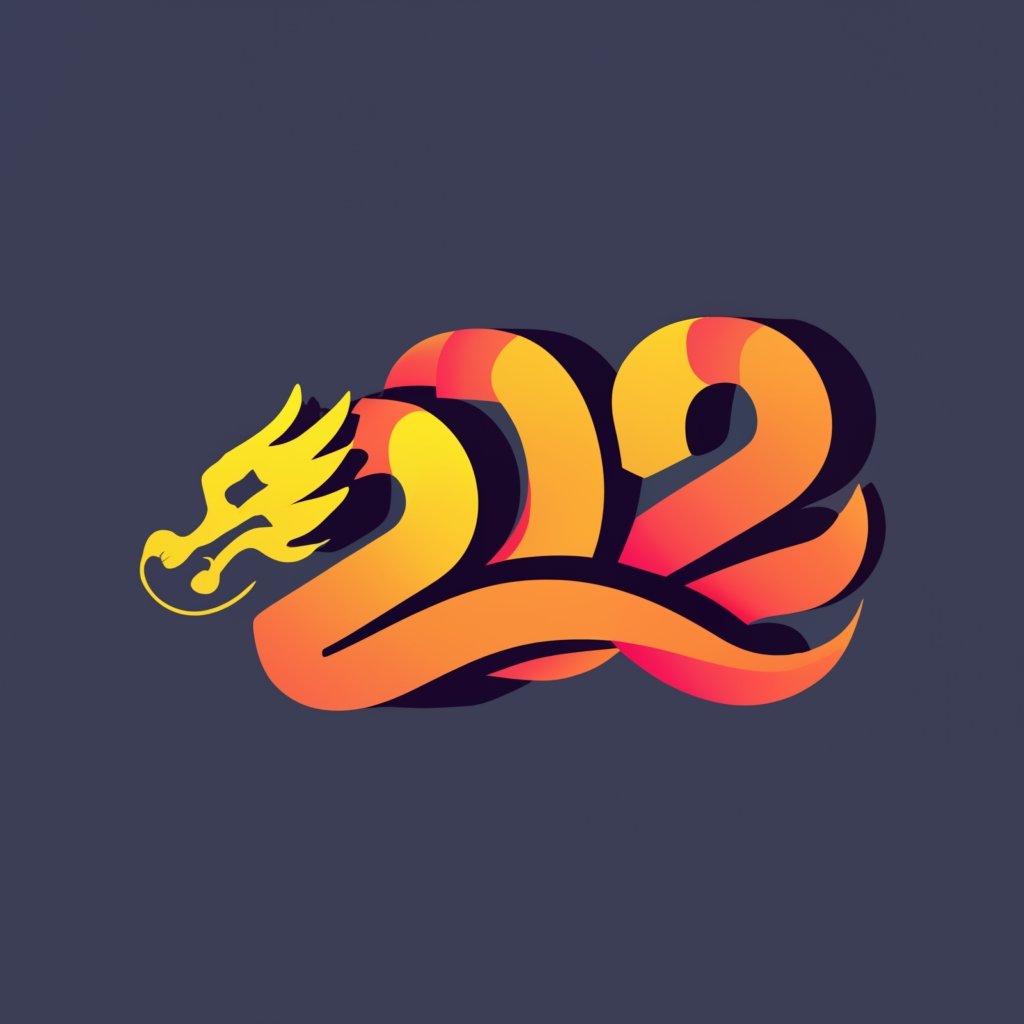 Prompt 4: Create elegant shiny golden, logo text "Milanto", 3D render, the outline of a butterfly on top of the text, black background,16k, avoid flawlessly.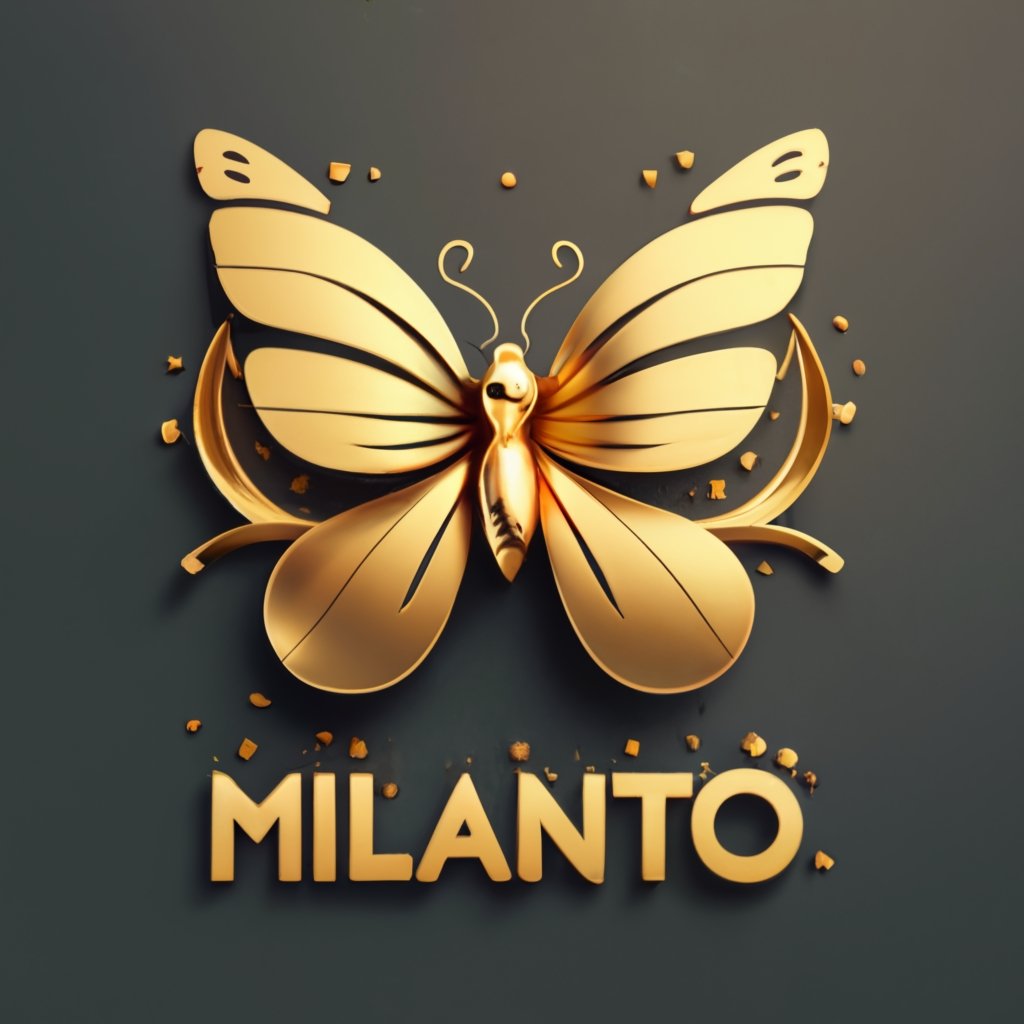 Prompt 5: texto IMPERIO RODMEL, color rose gold and black.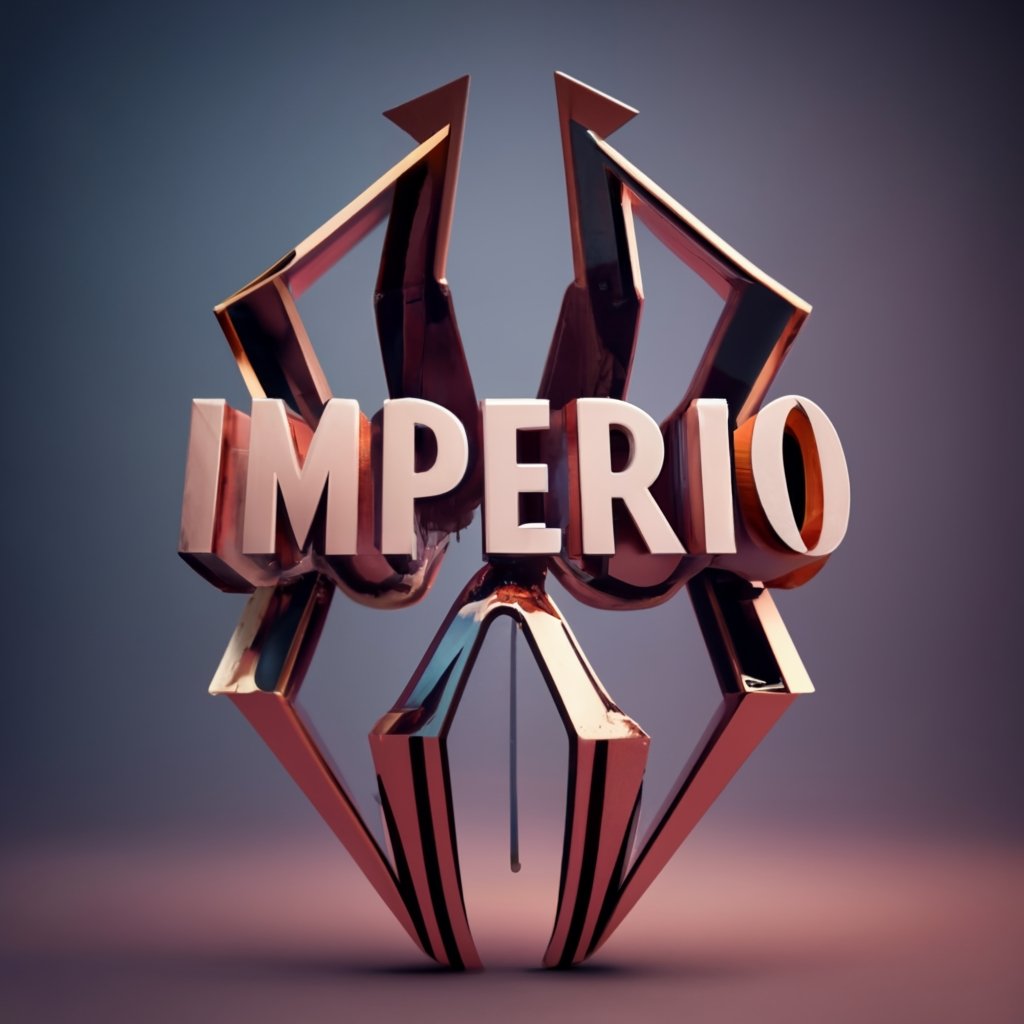 Prompt 6: Create a logo in the red color of a perspective Trojan helmet, flag, shield, era, fierce, heroic, athletic, dark, bloody, fast, text with "INVICTUS NEUSS", transparent background, sci-fi, illustration, fashion, poster, cinematic, typography.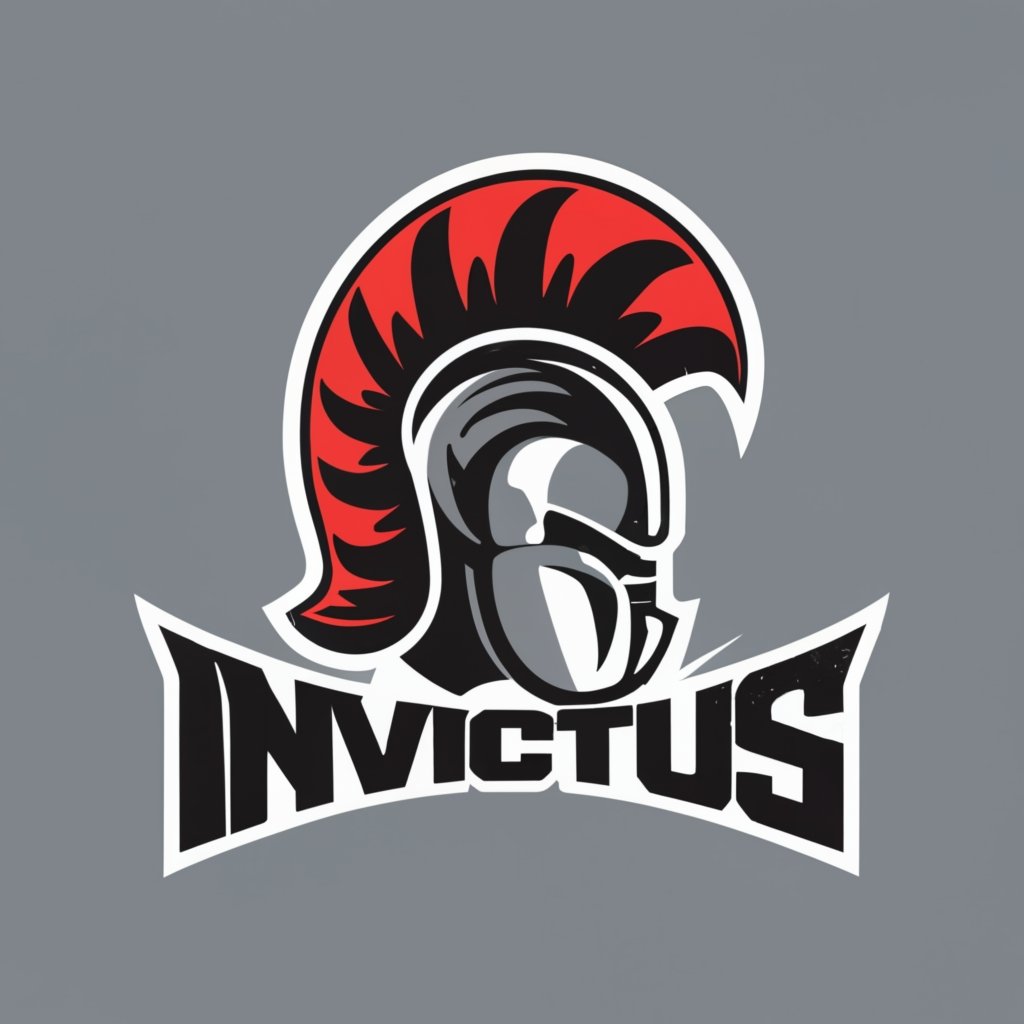 Prompt 7: create a vector logo for a tech company. Text saying "Developmizer", highly detailed, white background.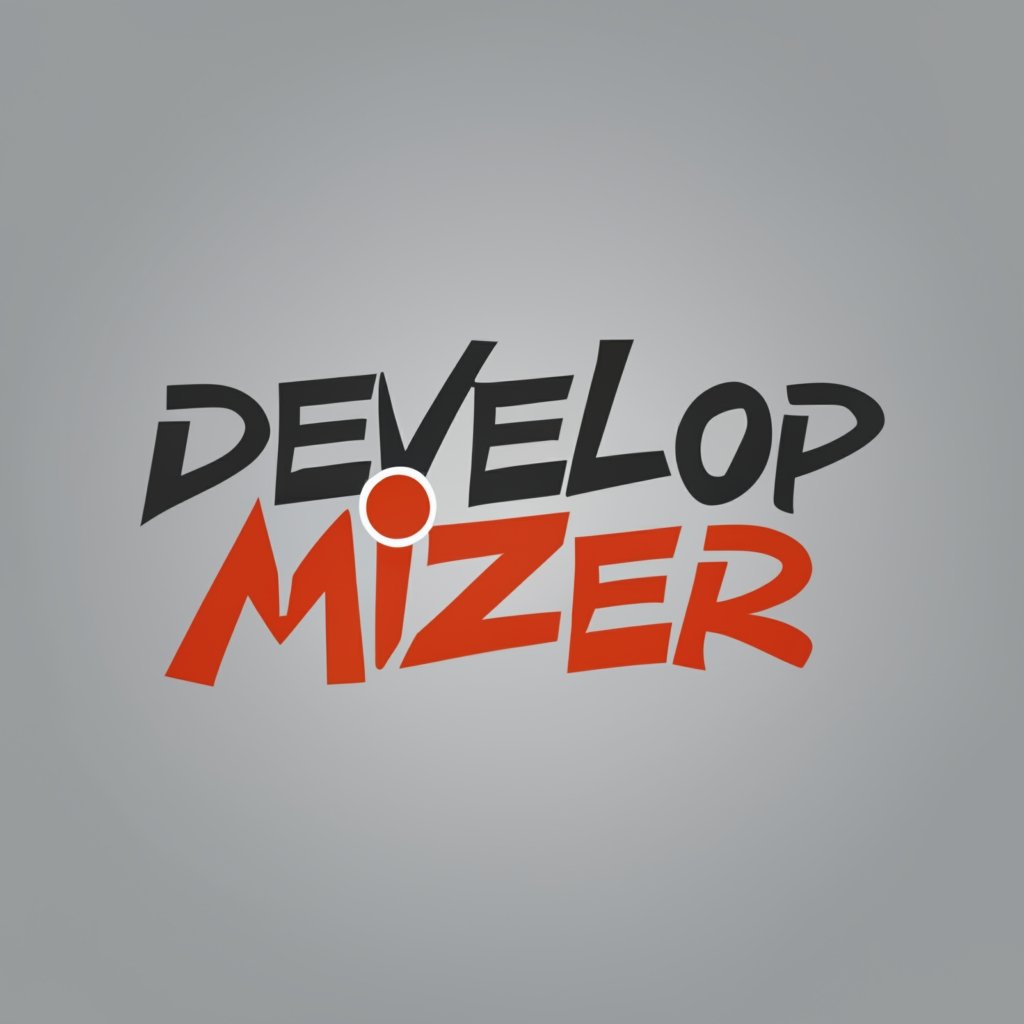 Prompt 8: Iconic vector logo of a landscape photographer, for a company called "Luminessence".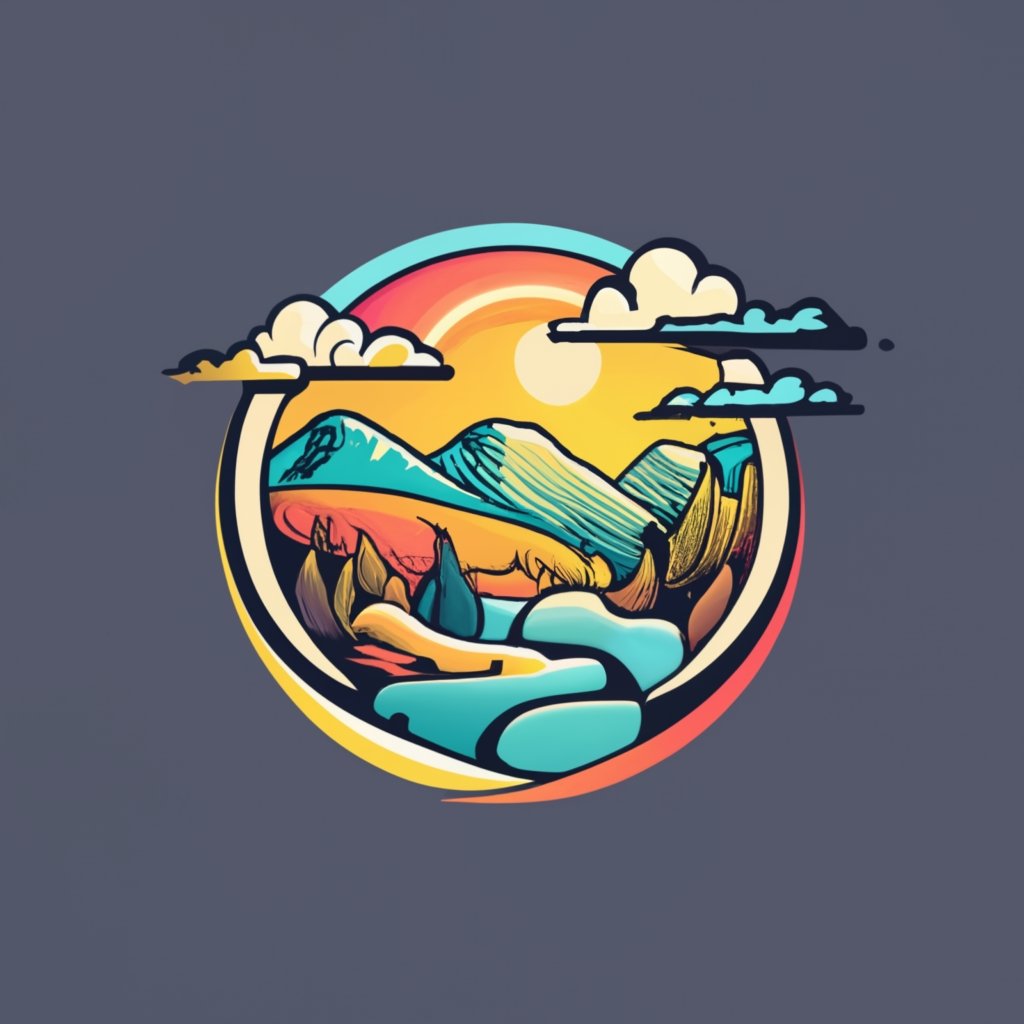 Prompt 9: Create a logo "outline of face ninja mixed with text hardmente" silhouette, lighting High definition.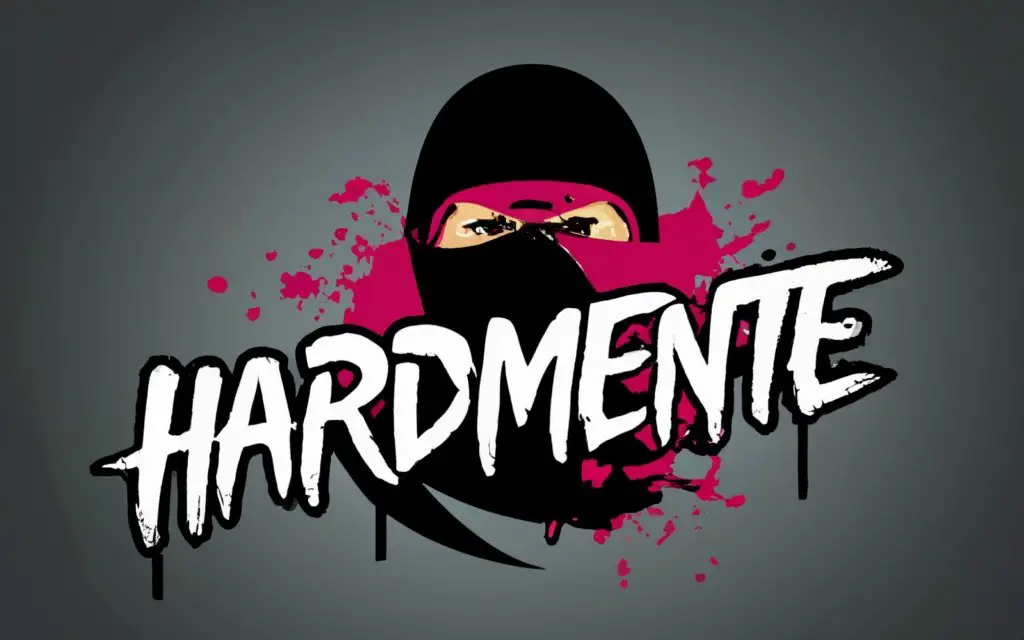 Prompt 10: Text, " K " in one line, one word, no spaces, creative colorful sign made of smokes and herbs, black background, artistic, ultra-realistic, smoke effect, incredible details, rich colors, high quality, in the style of Dan Mumford and Daniel Merriam, 3D rendering.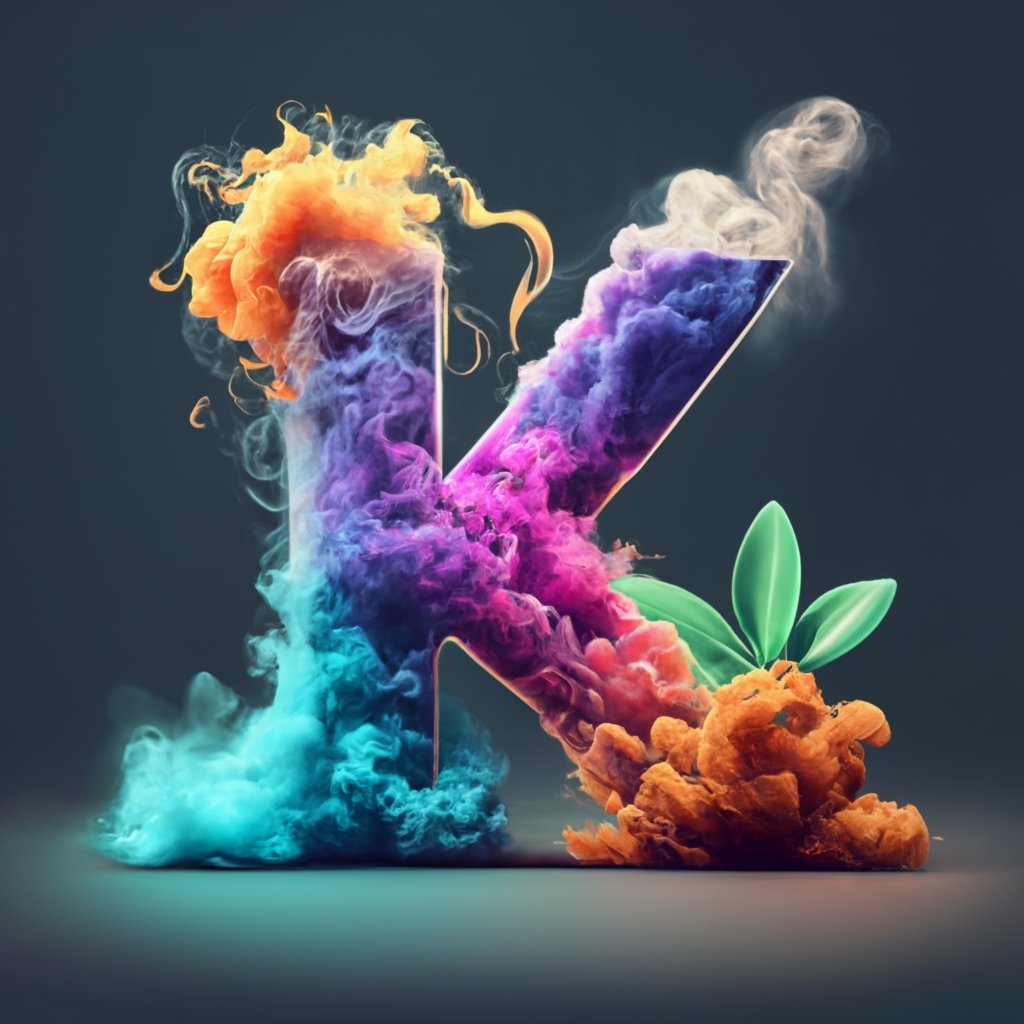 Prompt 11: OkDojo Logo, a sticker with a chibi karate master in a hyper-realistic fiery dojo, words "OK" and "Dojo".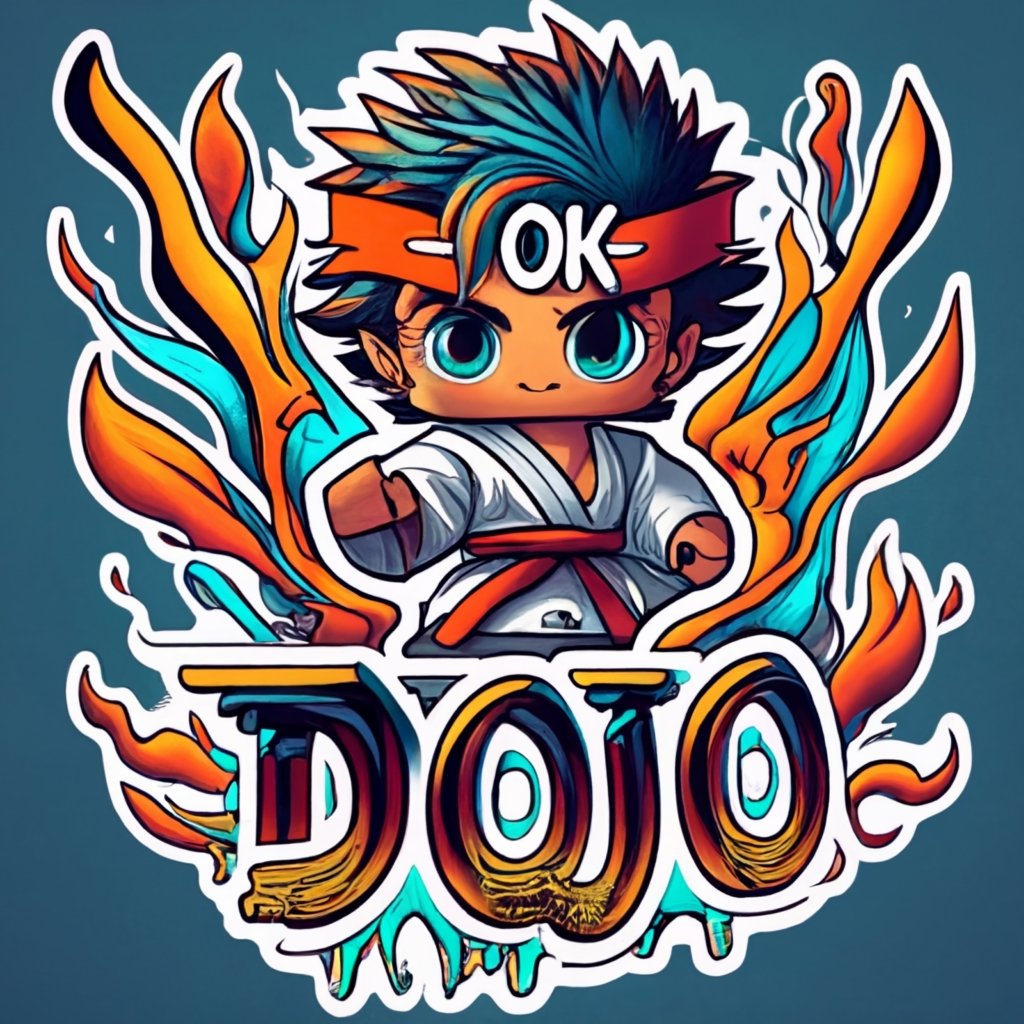 Prompt 12: Create a brand new modern "RAKHA" logo above the logo write a text, cinematic, high-detail.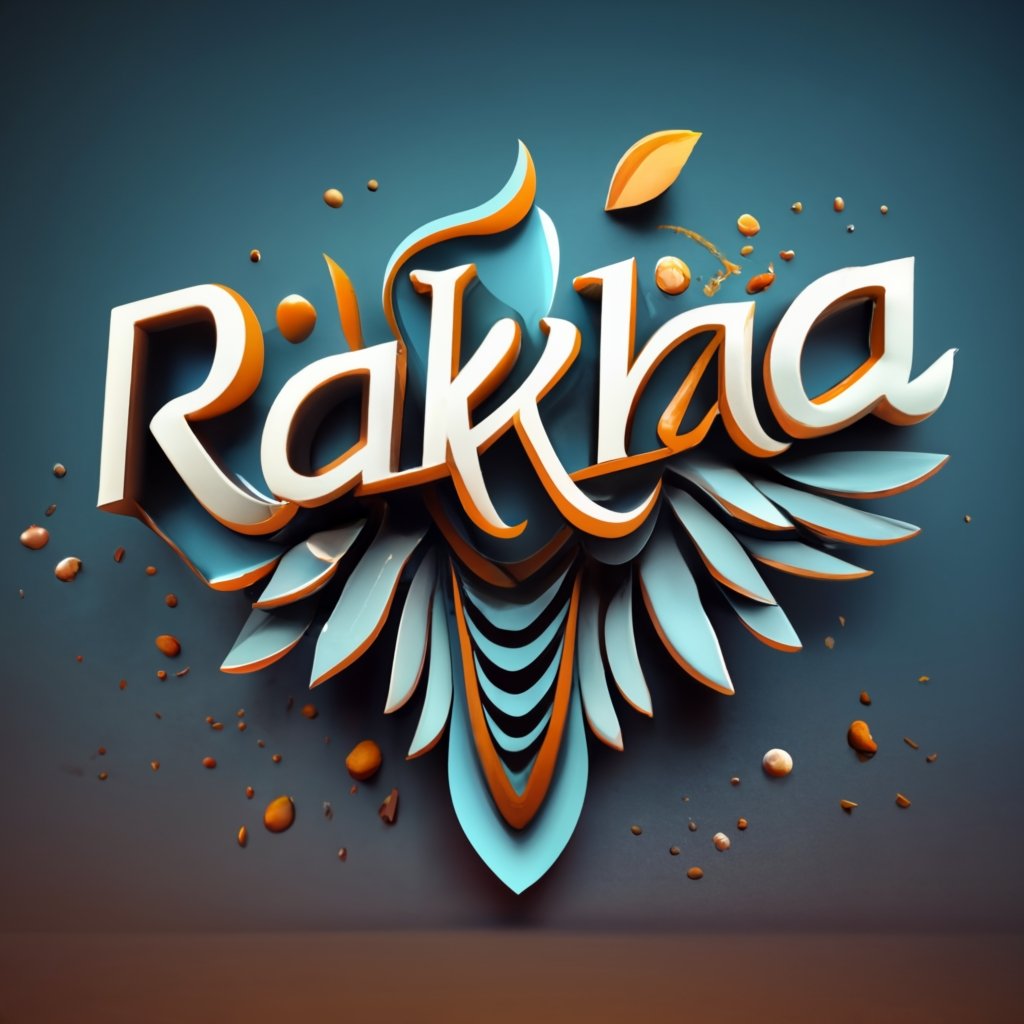 Prompt 13: Logo of "Yeboster" word, inspired by nature. Its simple design, is highly detailed, Typography.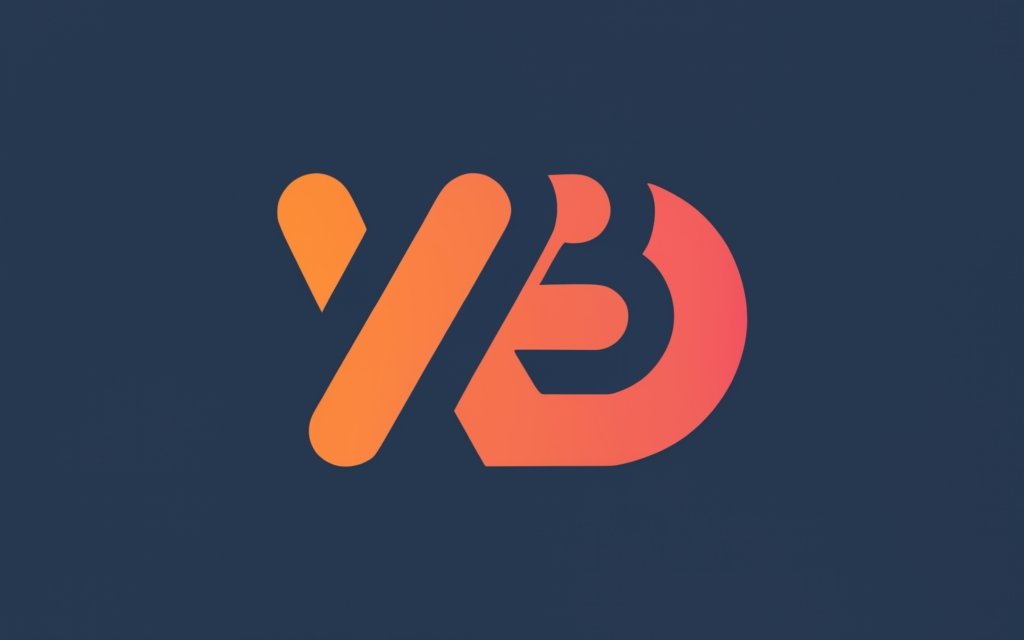 Prompt 14: Scout organization logo with fleur de lis color blue. Have a heart shape rope that signifies the heart of a scout. a reef knot that signifies friendship. A carabao silhouette. typography with the name "Trailblazer Scouting Community". Logo colors Blue, Red, Yellow, and White.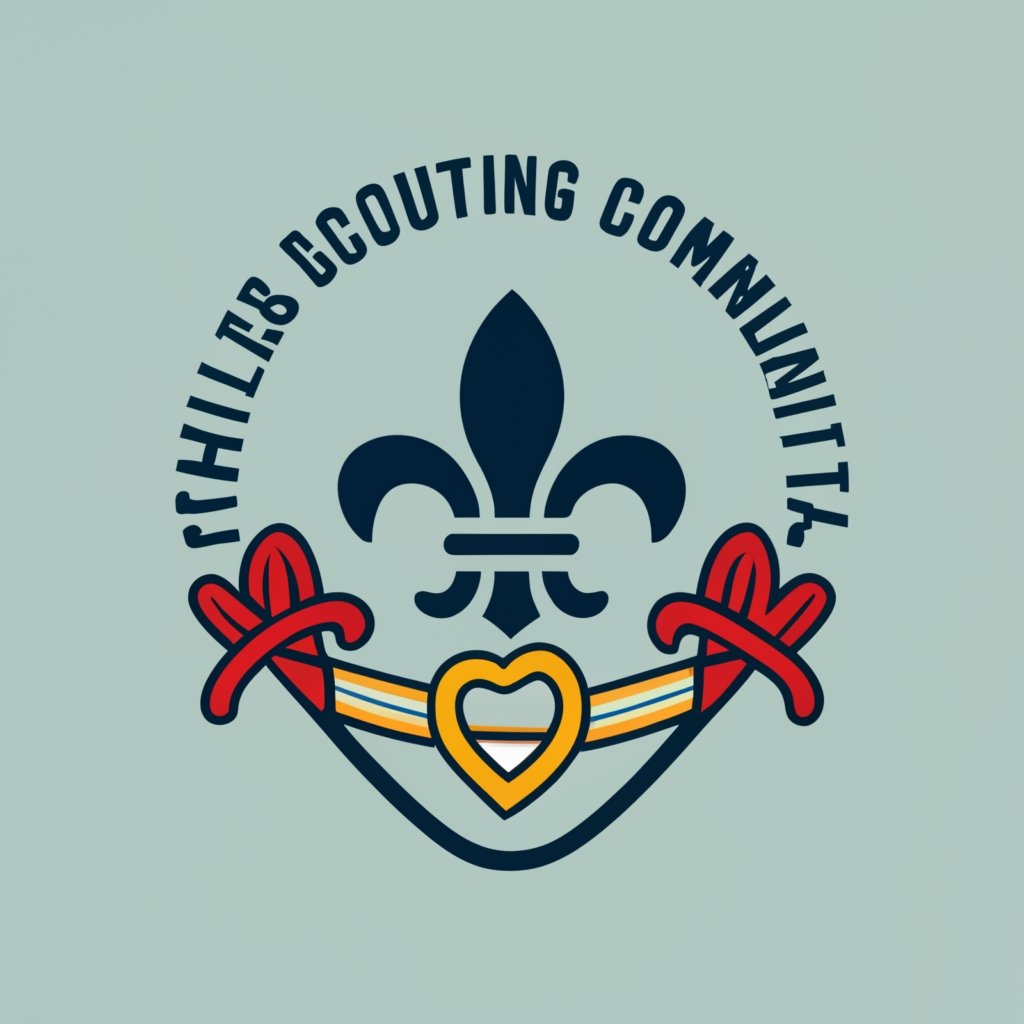 Prompt 15: A bright round logo in the style of a badge with the words "TaleCraft Gaming" highlighted in bold stylized font. The background shows a lush green landscape with trees and mountains 3d in Minecraft style . In the foreground, a knight in shining armor is facing the dragon. The knight's sword is raised, and the dragon's mouth is ablaze with fire as if he is about to spew flames. Small pixel symbols of the video game controller float around the edges of the stage. The logo evokes memories of fantasy, adventure, retro games, and epic stories. The overall style should be clean, clear, and visually dynamic.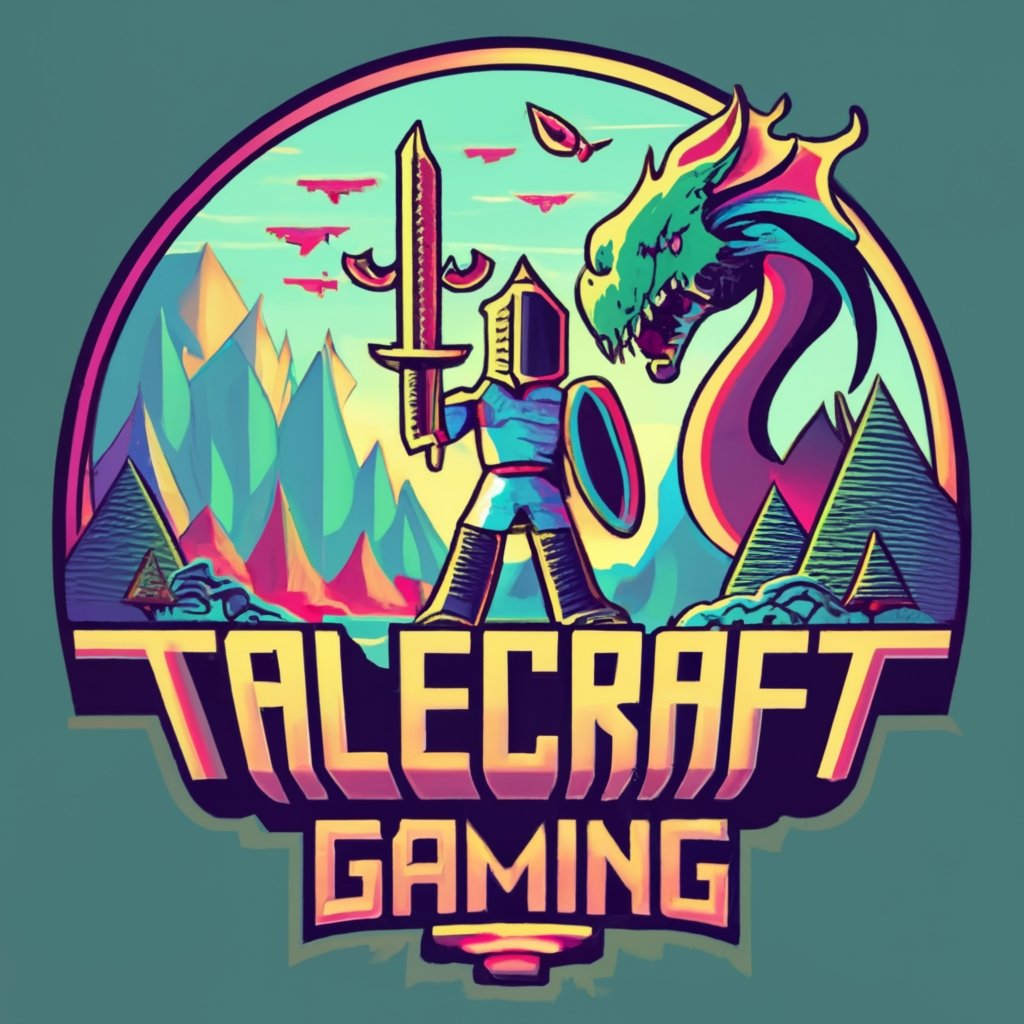 Prompt 16: Objective: Create a logo using a Bluebird as a format/icon that is minimalist, and modern and conveys the message that the boy is a professional who uses cutting-edge technology to create his infoproducts.
Target audience: Boys and girls aged 18 to 25 interested in learning about technology and personal development.
The tone of voice: Optimistic, confident, and innovative.
Colors: Blue and green, colors associated with technology and innovation.
Shapes: Simple geometric shapes such as squares, circles, and triangles.
Images: images of people using computers or smartphones, or images of technology icons.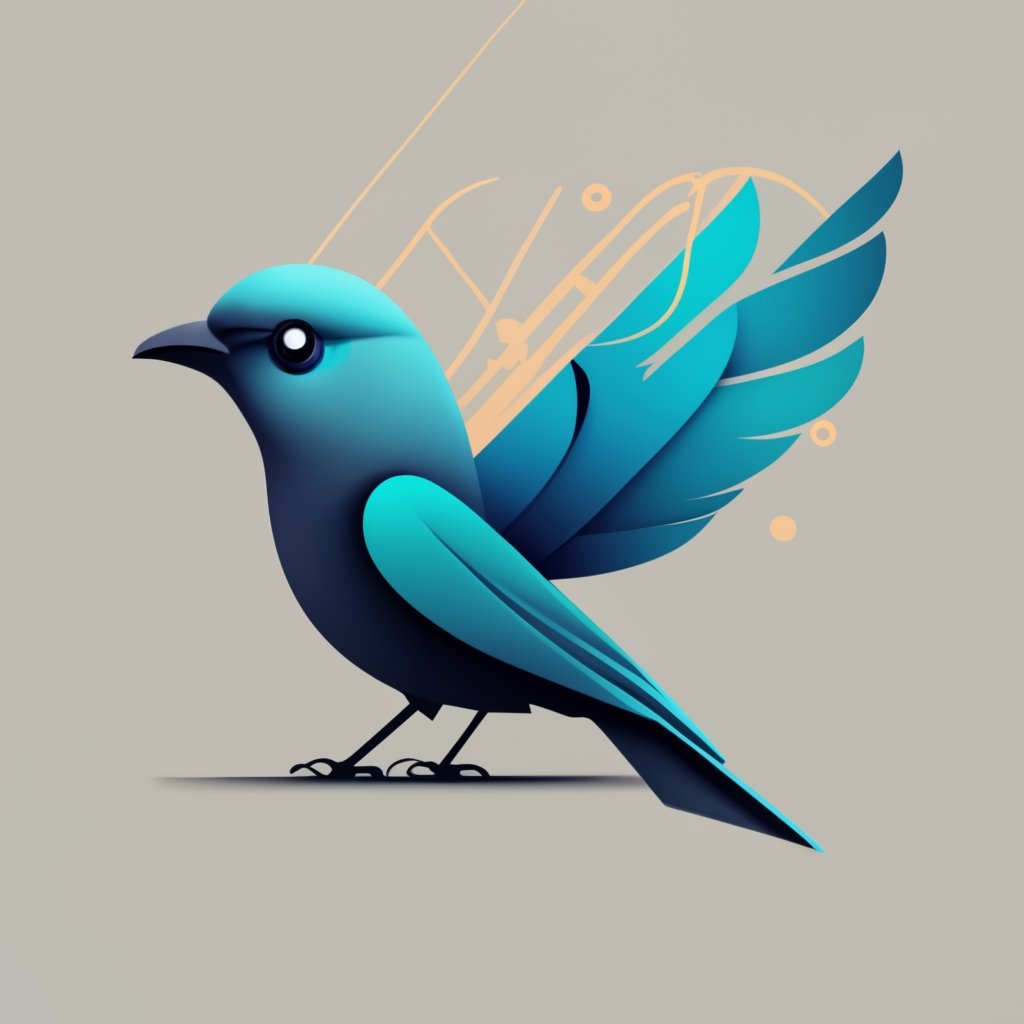 Prompt 17: text "Flamingo" white background and pink style with 1 Anthurium flower logo style.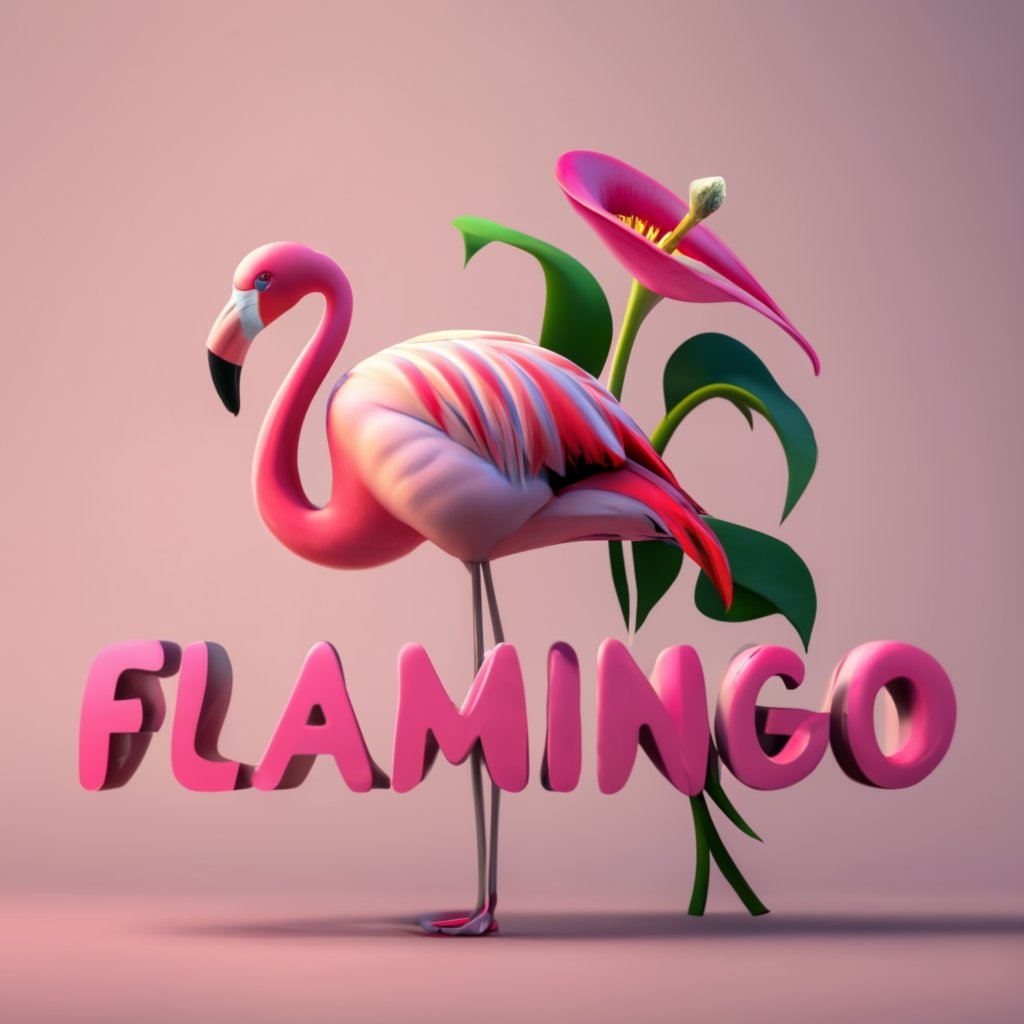 Prompt 18: Create a logo of a red robot with a kind perspective in a bowtie serving the letters "GAS" on a platter. The letters are in capitals with steam vapors, making it look like the letters are being served hot and fresh. There is a white towel over one arm of the robot. White background, sci-fi, conceptual art, dark fantasy, product, typography, cinematic, poster, fashion, illustration, 4k, 8k.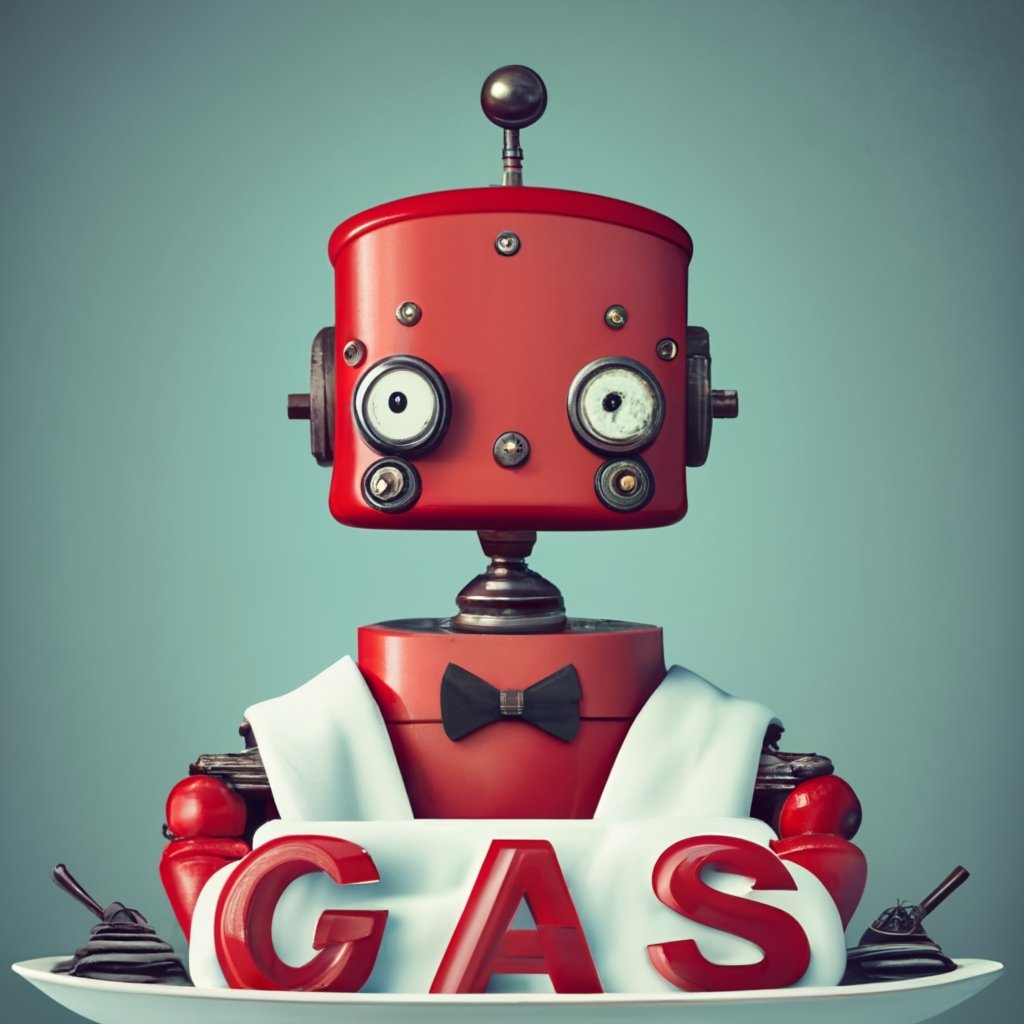 Prompt 19: Design a logo for a podcast called "The 1% Dad" about self-improvement, parenting, and marriage.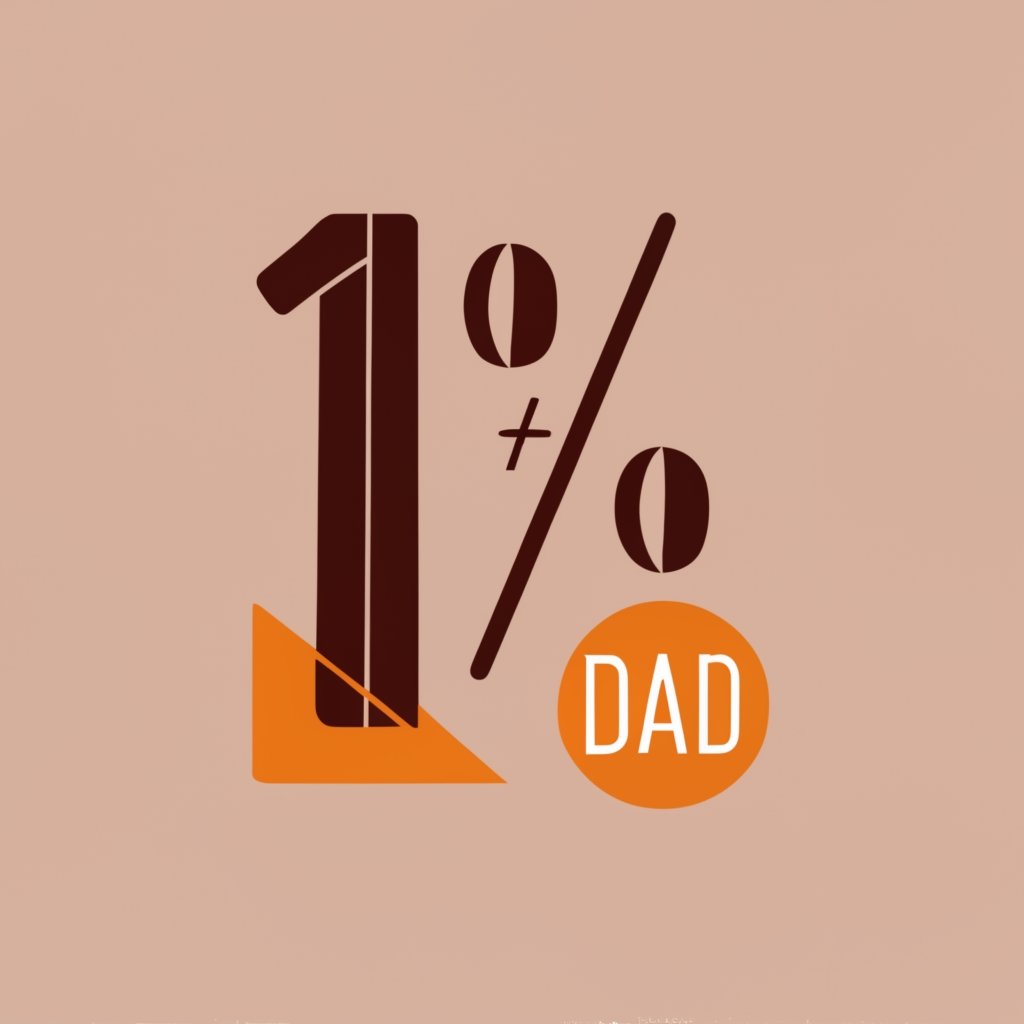 Prompt 20: 610 logo, clothes, the inscription is made of fabric, and the background is white.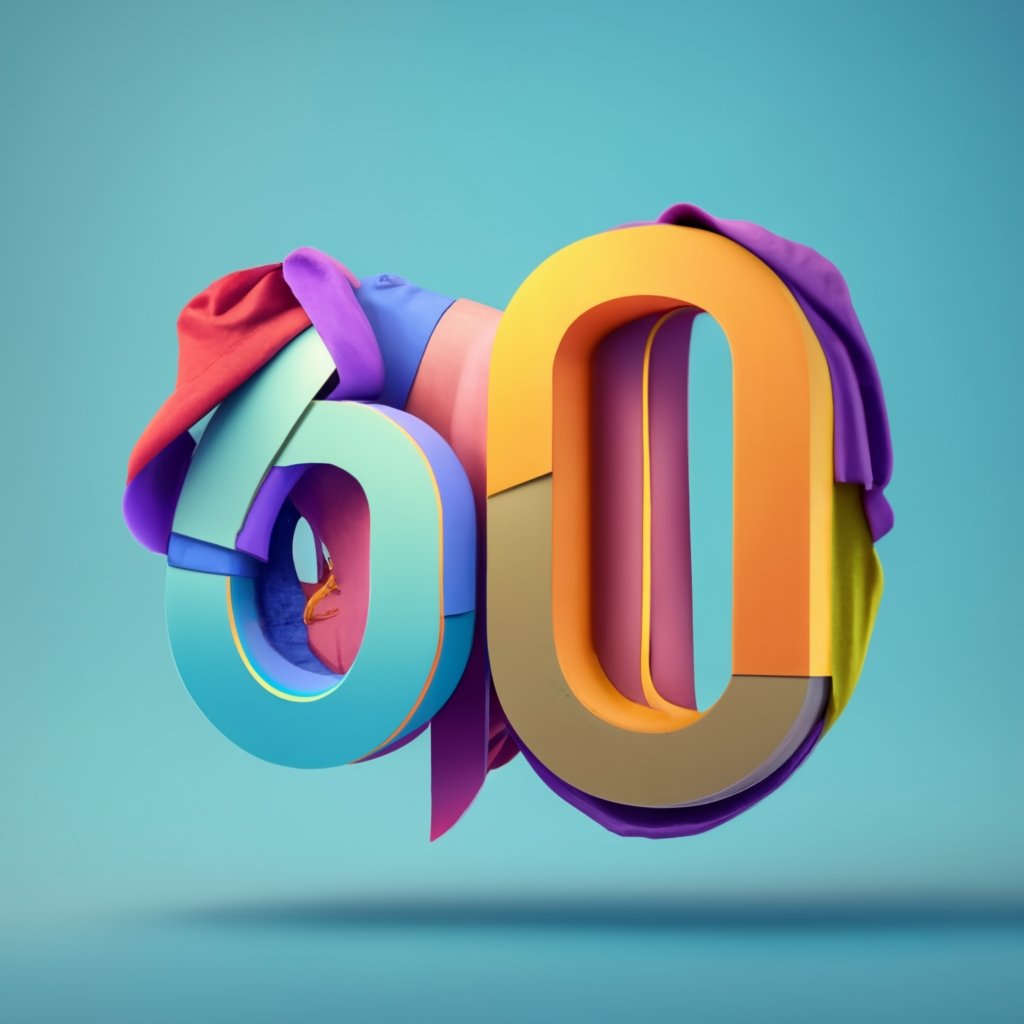 Prompt 21: Circular, add checkered windows, real estate, corporate, minimalist, professional company logo, with the text "SB", large letters attached to a tall building, with windows, vector, the bottom says HAWAII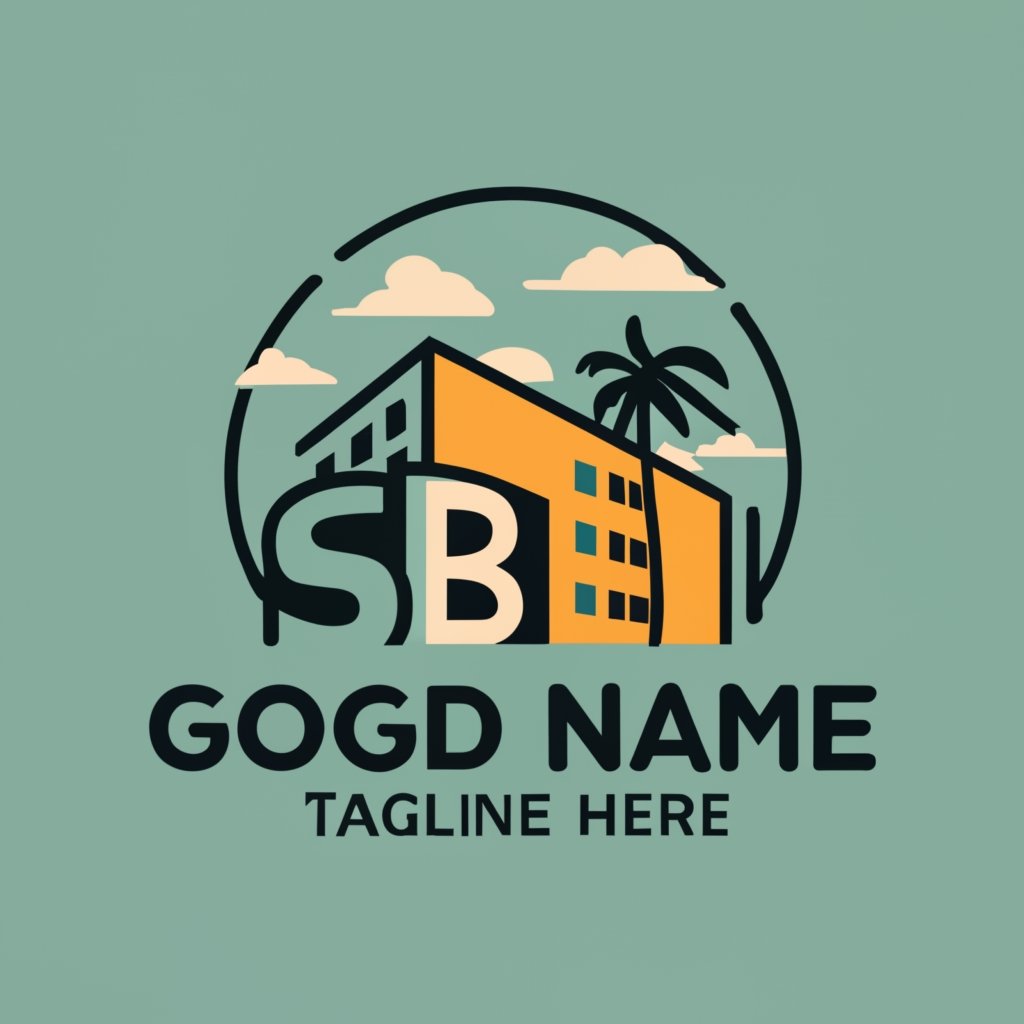 Prompt 22: Create a logo in the red and blue color of perspective glasses, flag, elegant, era, fierce, athletic, dark, bloody, fast, text with "VISION TOTAL", transparent background, illustration, fashion, poster, cinematic, typography.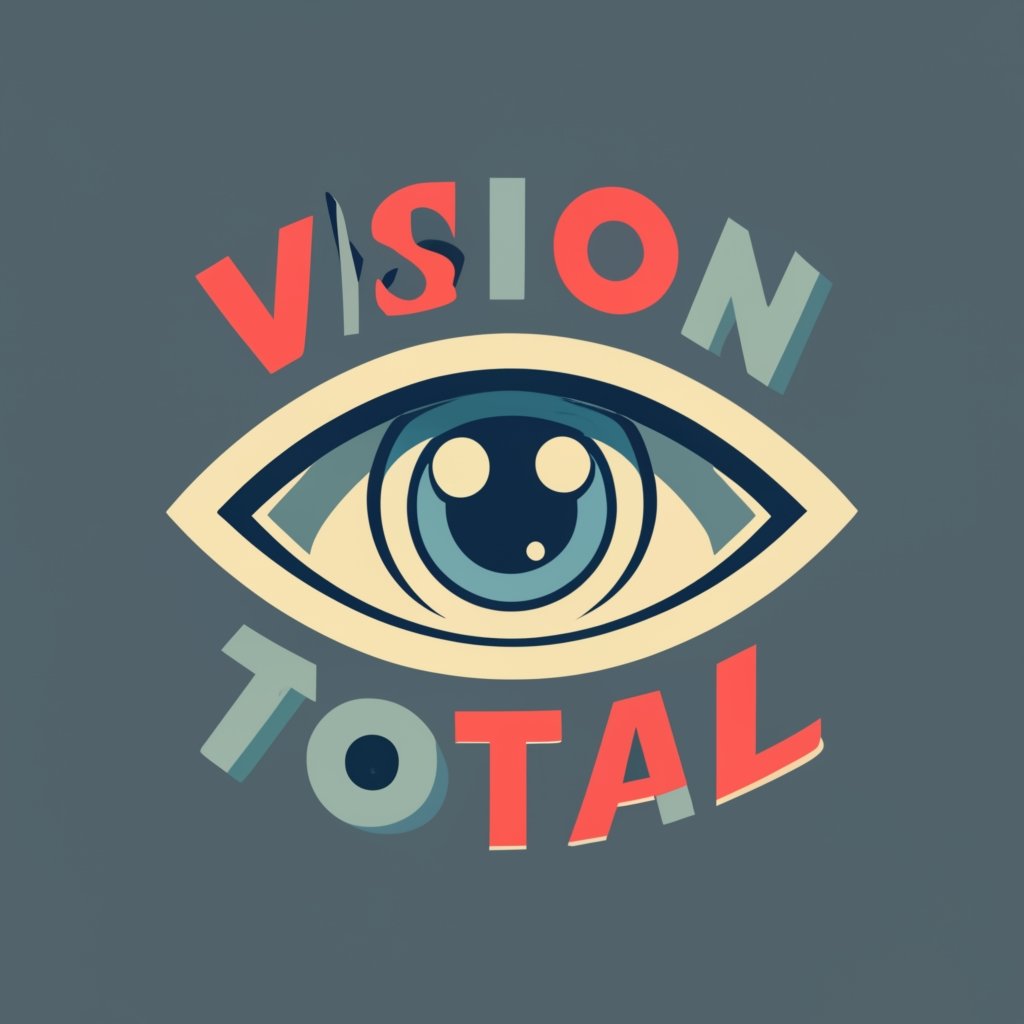 Prompt 23: Design the logo sancesa, nature, minimalistic, a brand about vitamins and personal care.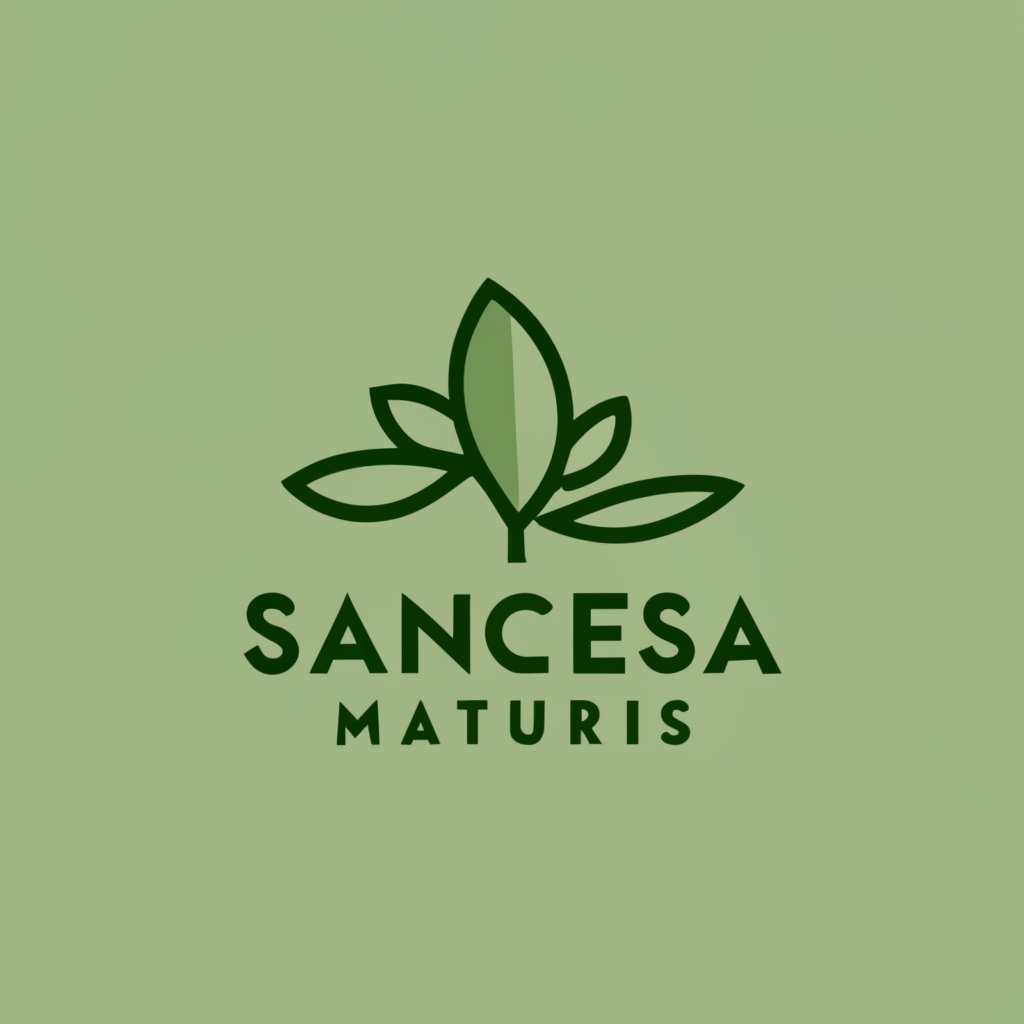 Prompt 24: Magic pixel colorful logo with vibrant colors and a top hat.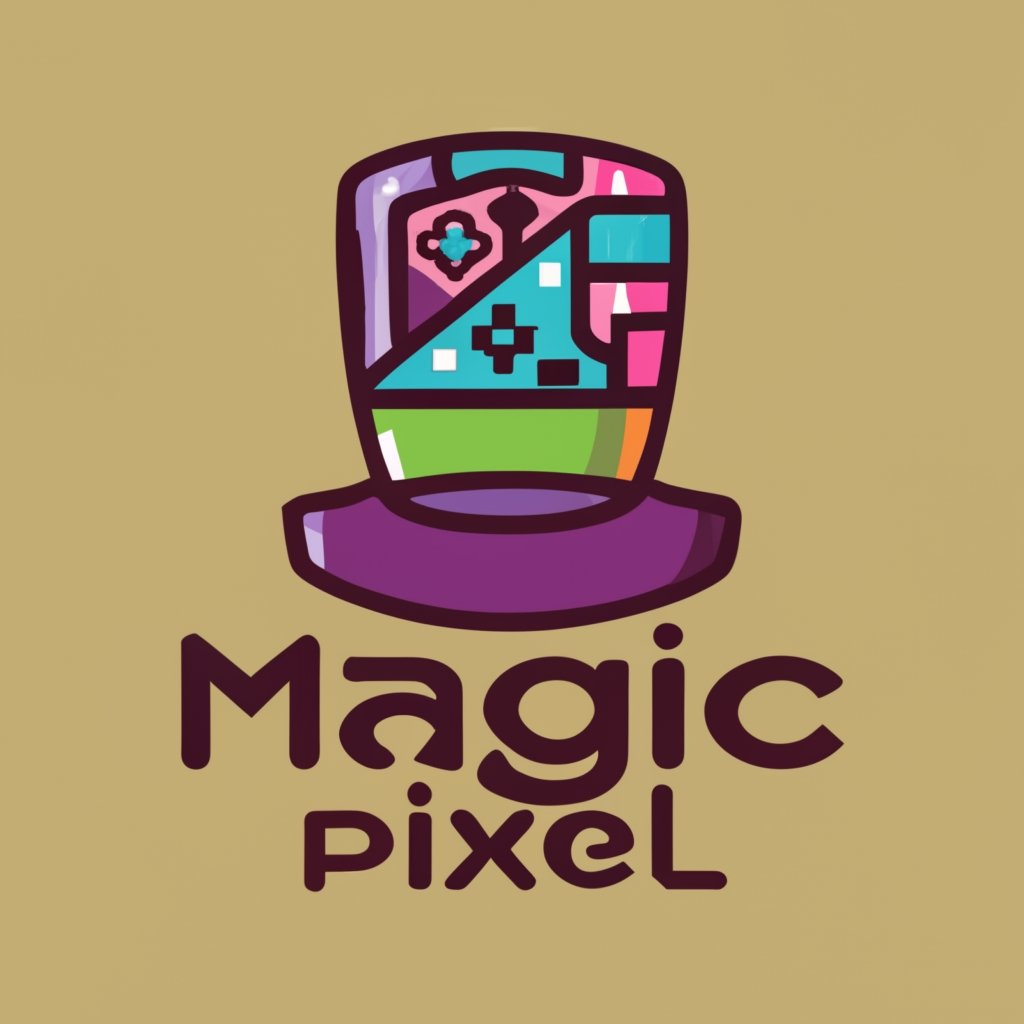 Prompt 25: Create a logo design with the initials "Digi Hive" 3D render, vintage, cinematic with digital marketing style.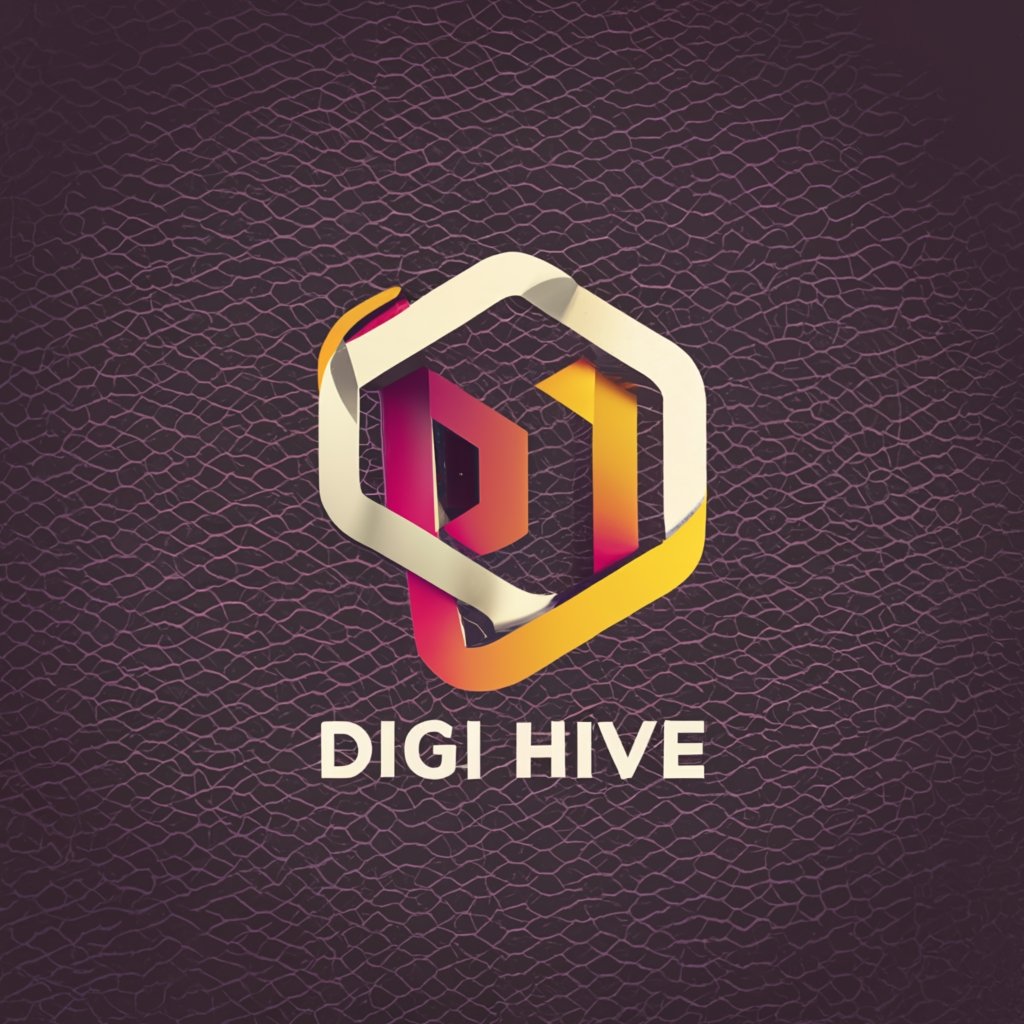 Prompt 26: Create a logo for a sandwich restaurant with the following details: Colors – Yellow, Green, Yellow, White, and Red. Incorporate high-quality 4K vegetable shapes.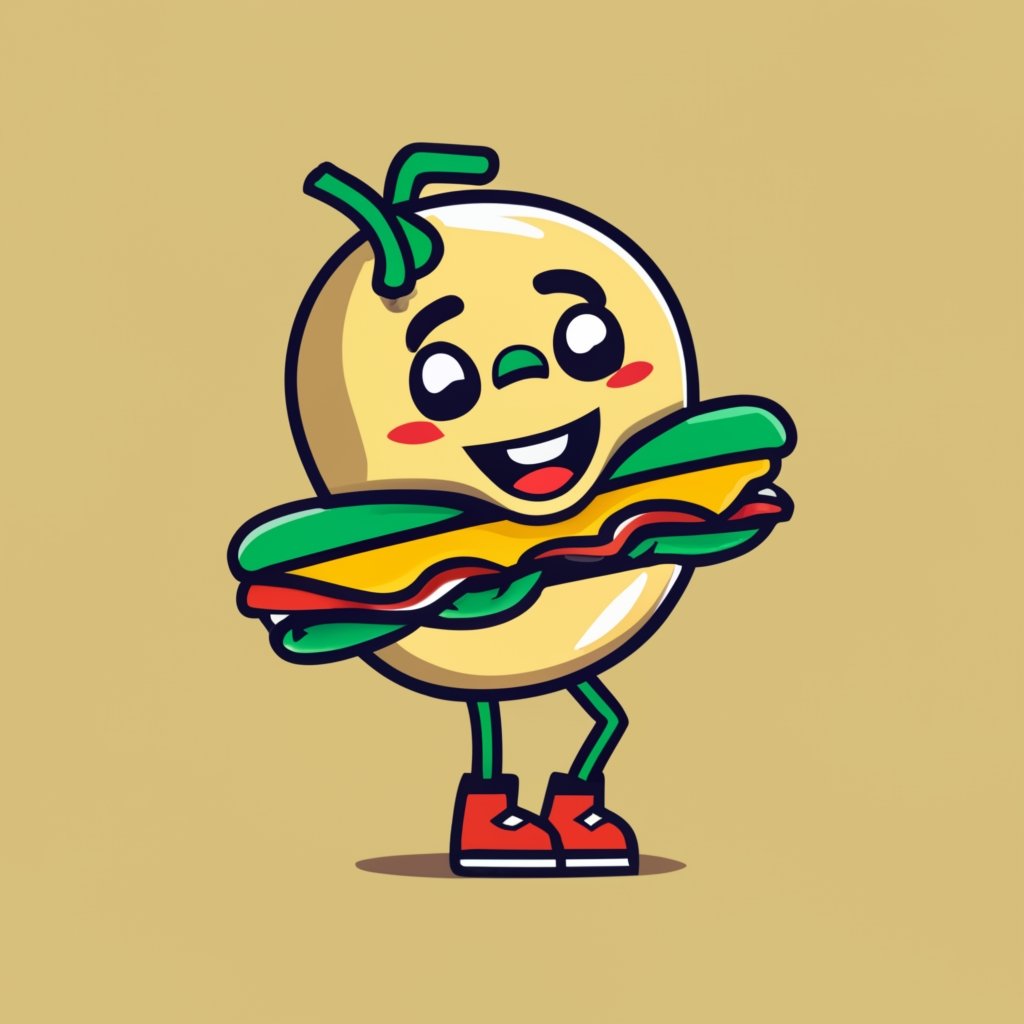 Prompt 27: Brand logo "Studio Orbis" written in highlighted black, minimalist logo for a creative content production agency specializing in styling, photography, videography, and in pre and post-production work. The logo should represent the inscription "Studio Orbis" and evoke an association with reliability, expertise, and innovation among viewers., typography, 3d render.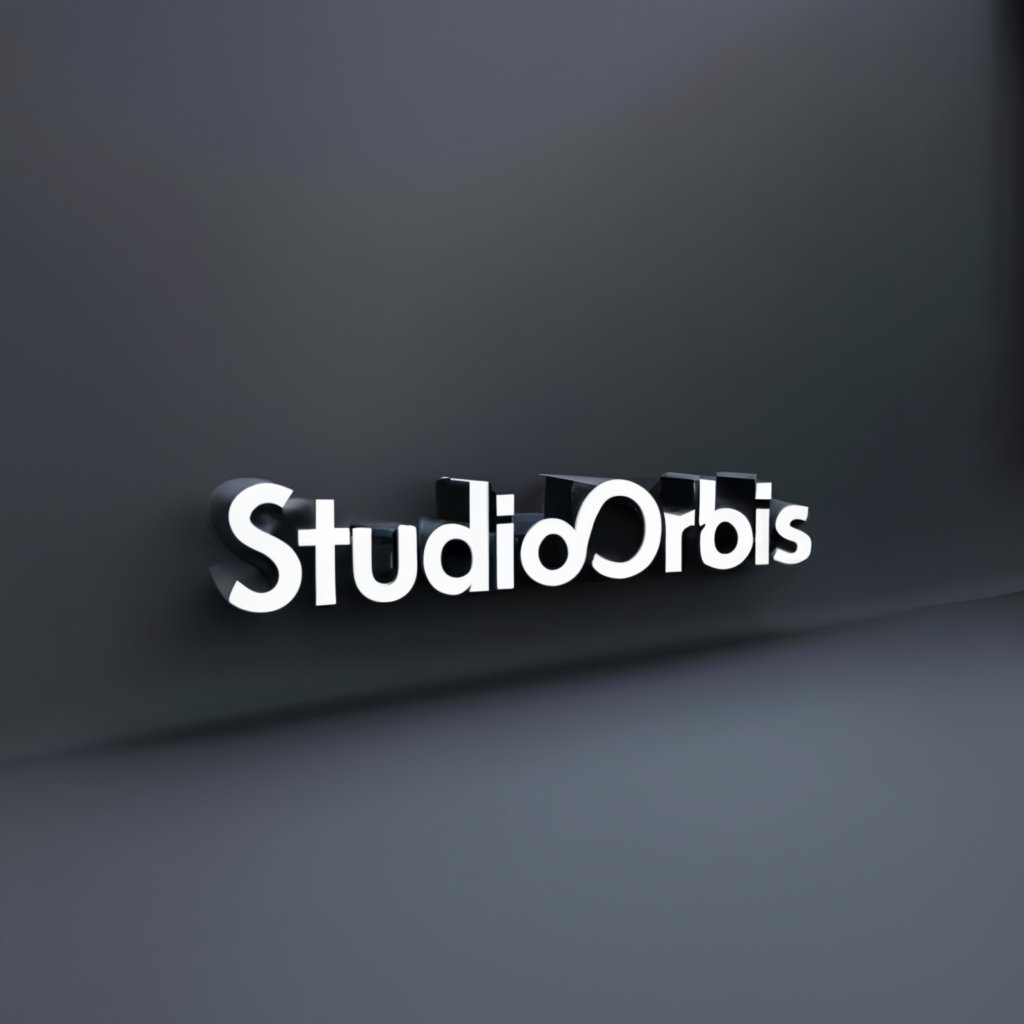 Prompt 28: a gold/blue metal texture geometric eagle, sports brand logo opening its wings like a phoenix with feathers around, white background, and the word "DAURN" in a very transformer way, cinematic, poster, vibrant.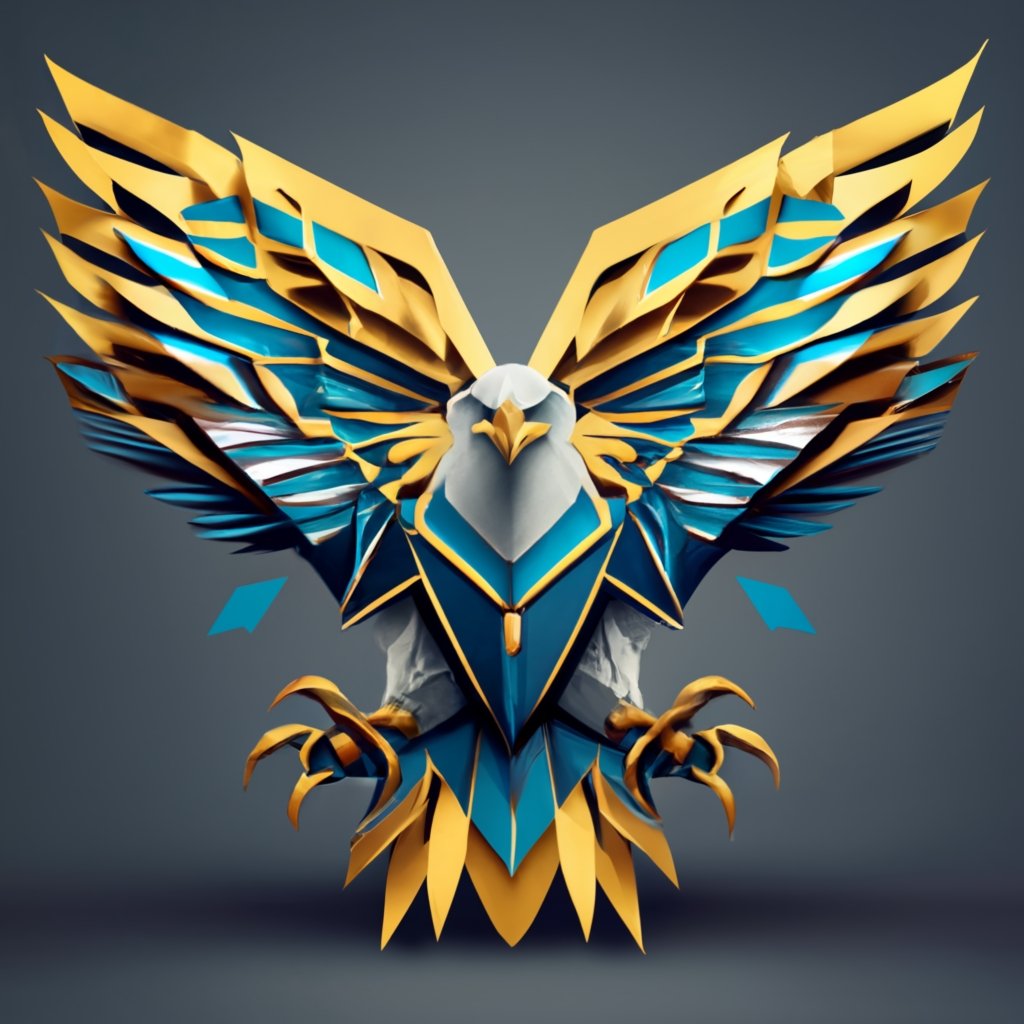 Prompt 29: Create a logo in red and blue color of perspective glasses, flag, elegant, era, fierce, athletic, dark, bloody, fast, text with "VISION TOTAL", transparent background, illustration, fashion, poster, cinematic, typography, conceptual art, dark fantasy, product.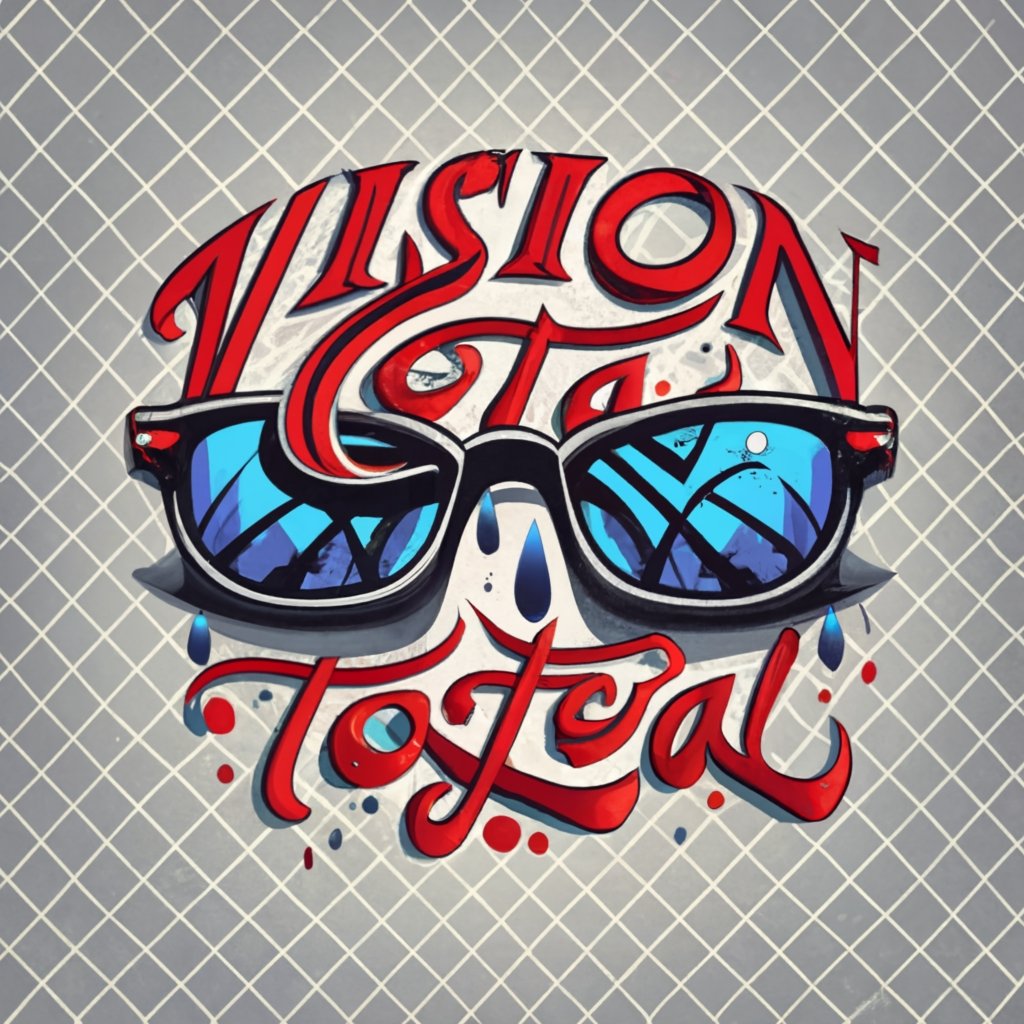 Prompt 30: The word "Angie" in a metallic pink style with metallic flowers around the word, a light white background, bright colors, typography, 3D render.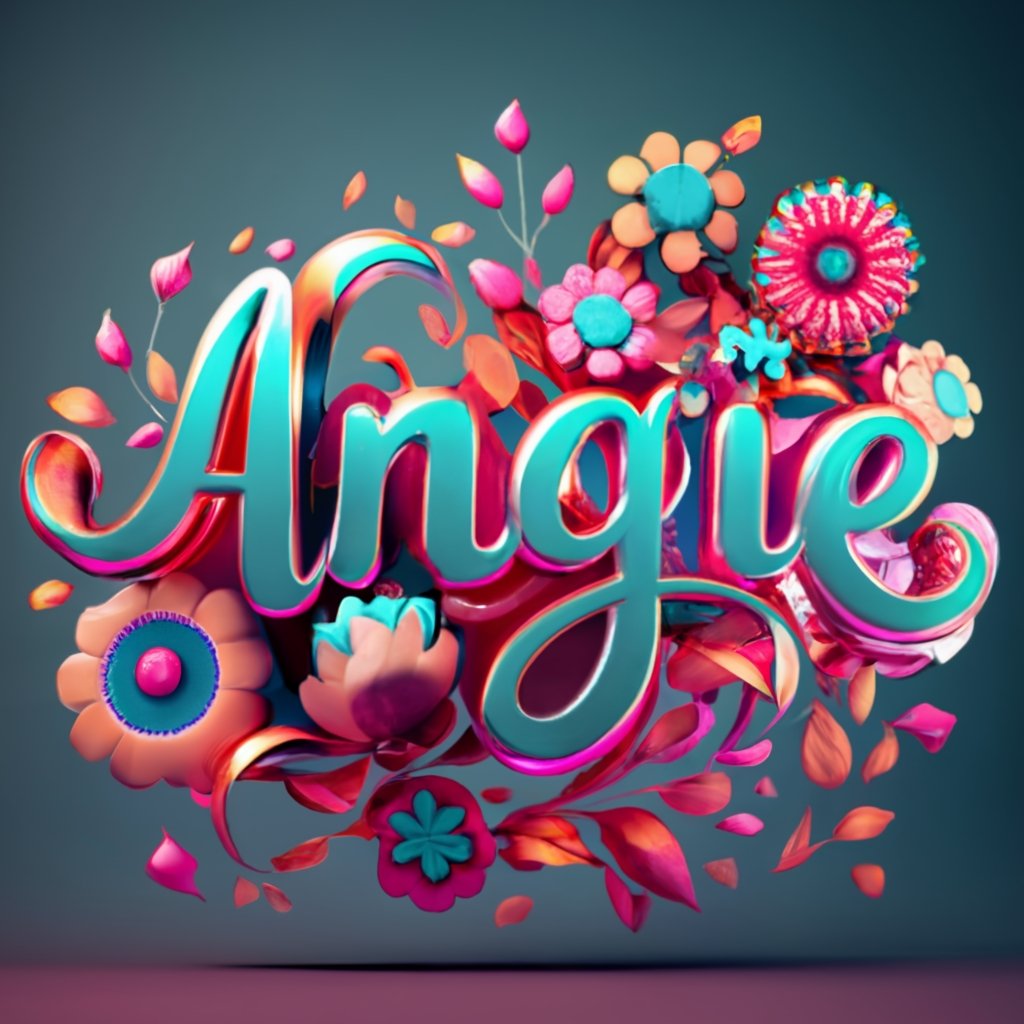 Prompt 31: text "flominga".
logo style with Anthurium flower surrounded with flowers.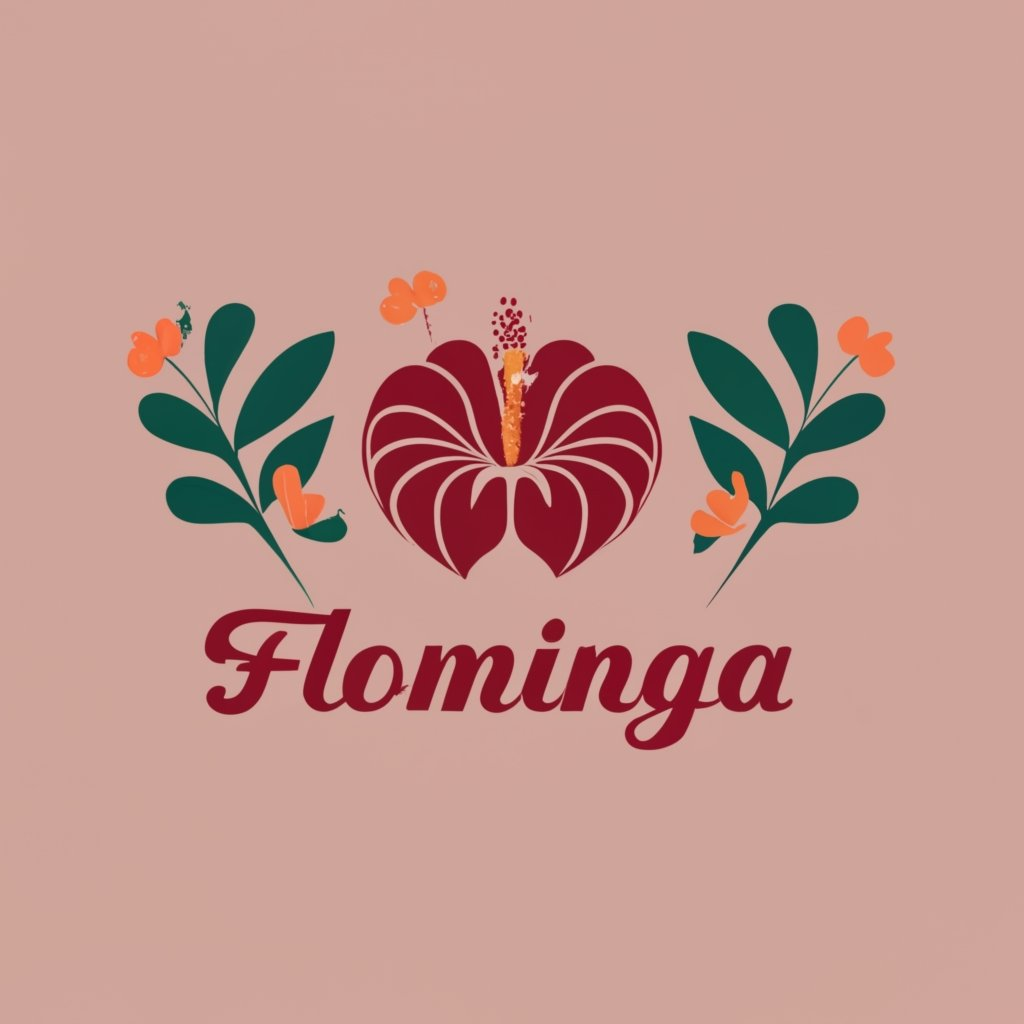 Prompt 32: Create a luxurious, elegant vector logo text "golden retrieve 'n' chill" in sticker format, typography, 3D render, vibrant.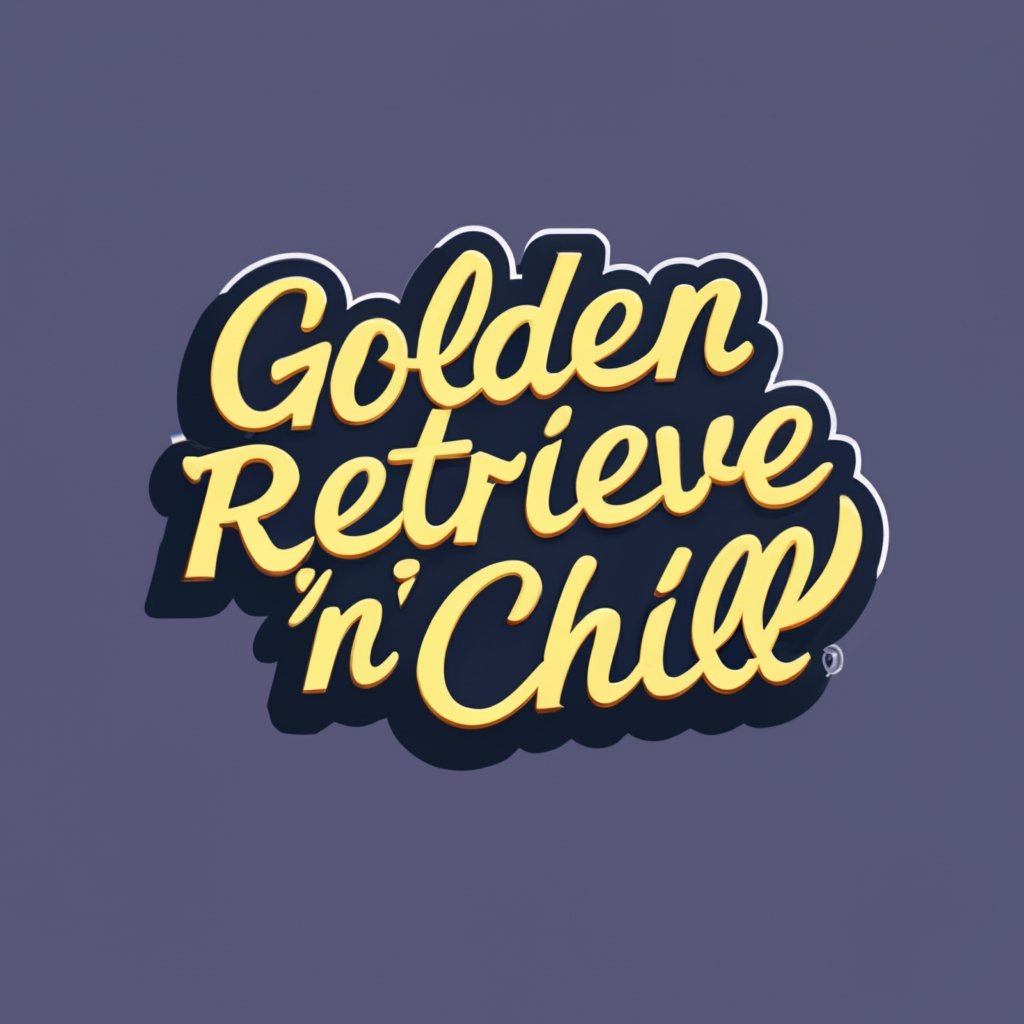 Prompt 33: Create an elegant and modern logo for NLX digital agency, Use colors that evoke creativity and confidence, architecture, vibrant, photo, poster, and 3D render.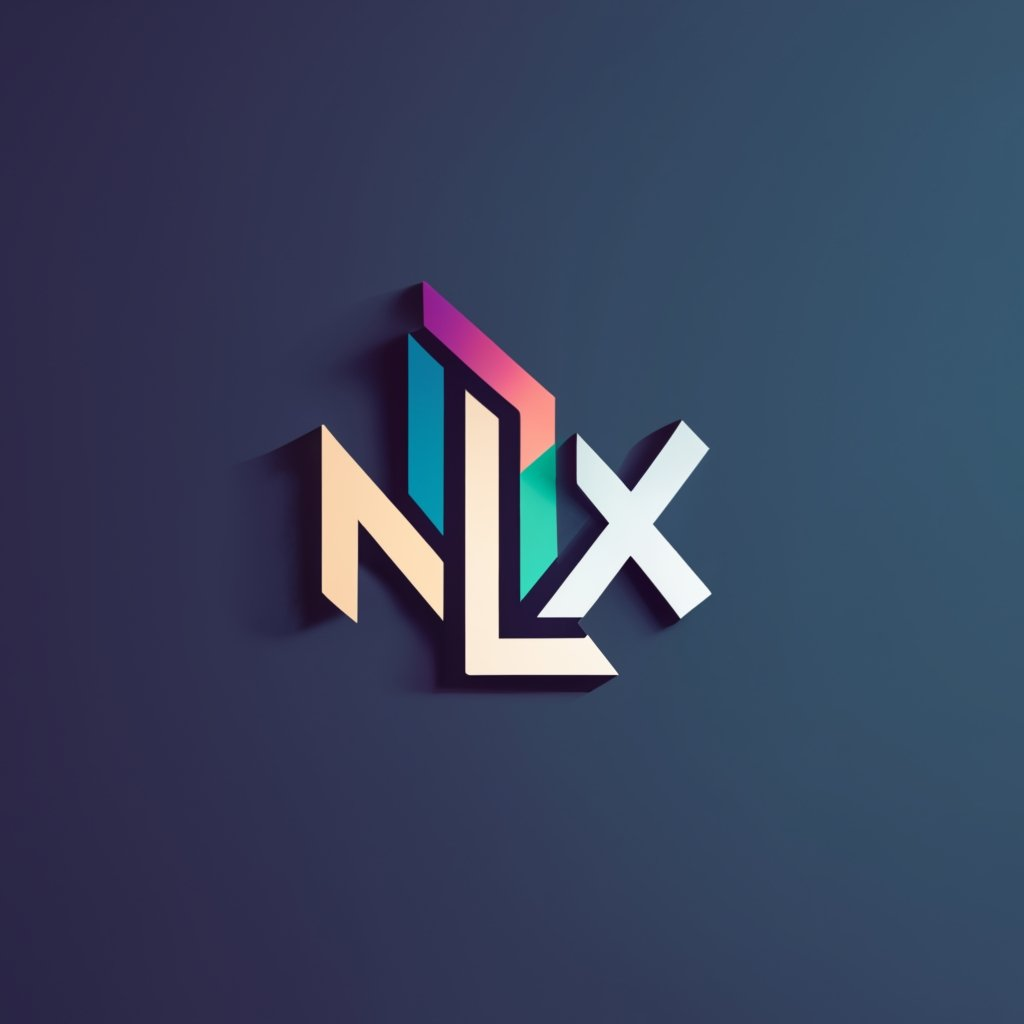 Prompt 34: a logo for a lamp brand called "JW Coaching" Exactly Written, cinematic, high detail, product, typography, and photo.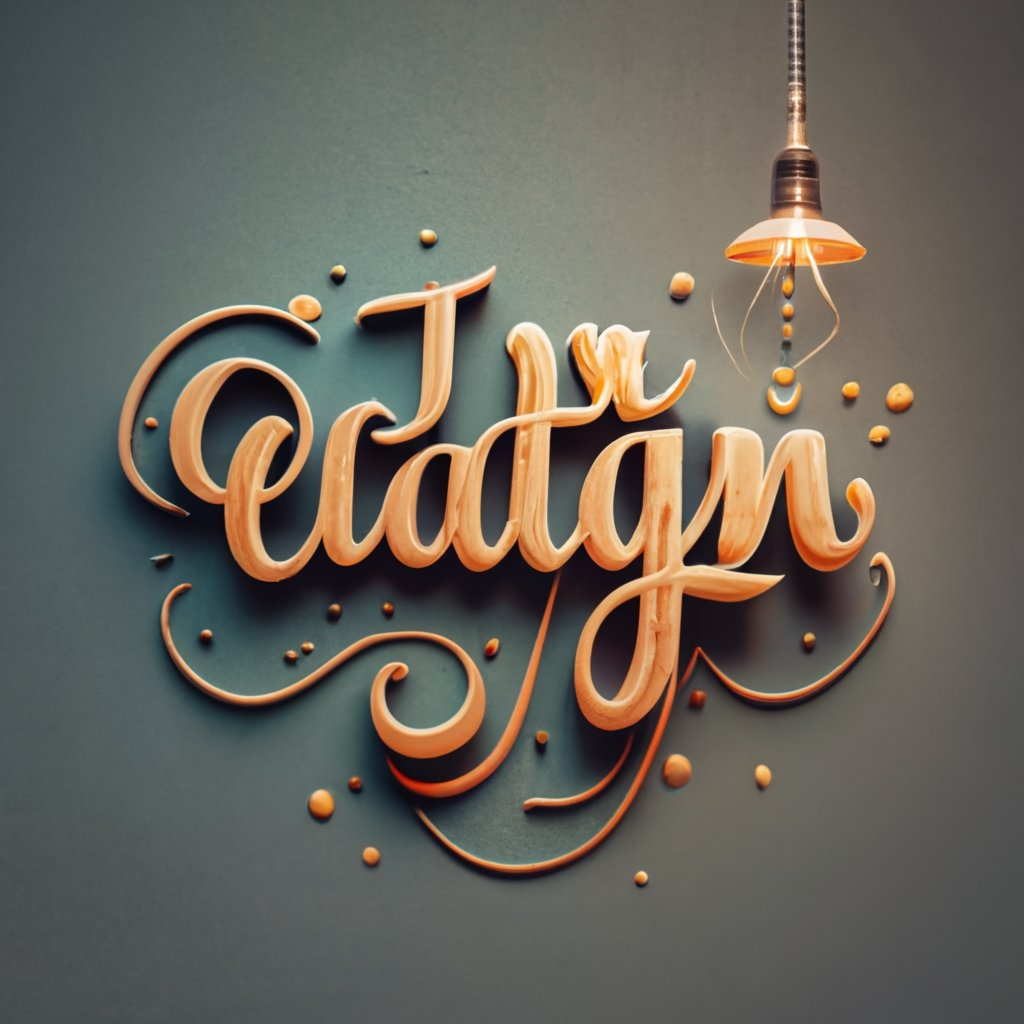 Prompt 35: Illustration logo of "LioShine" word, inspired by Lion. Its simple design is highly detailed. With a White background, 3D render, and fashion.
Prompt 36: Logo of "SatishJadhavji" word, inspired by nature. Simple design, highly detailed. Typography.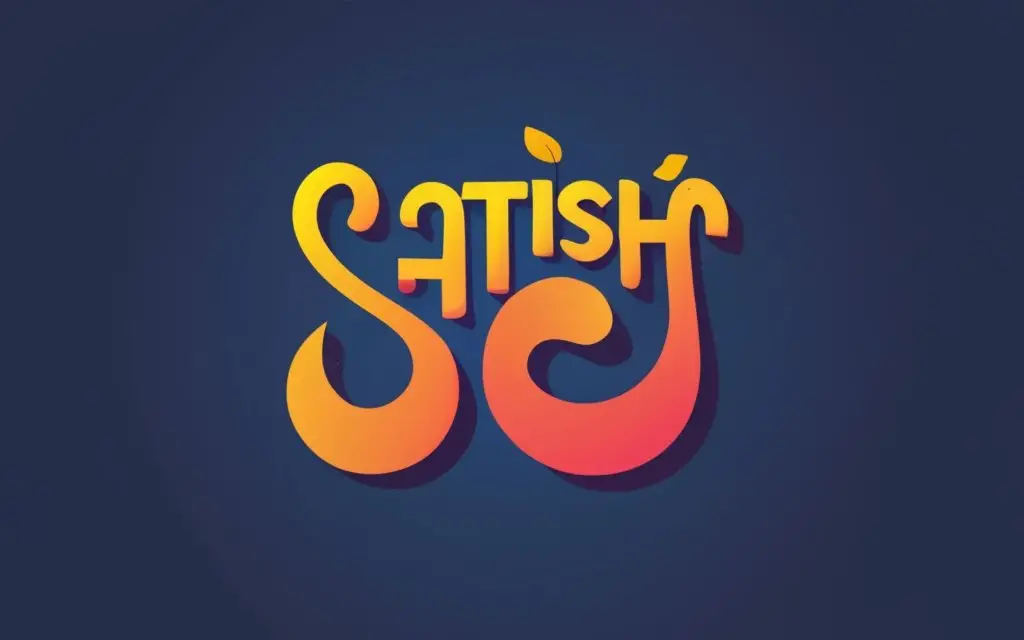 Prompt 37: Gold Word David calligraphy connected between a gold crown ring, machine, and background deep black. 4k, 3D render, typography.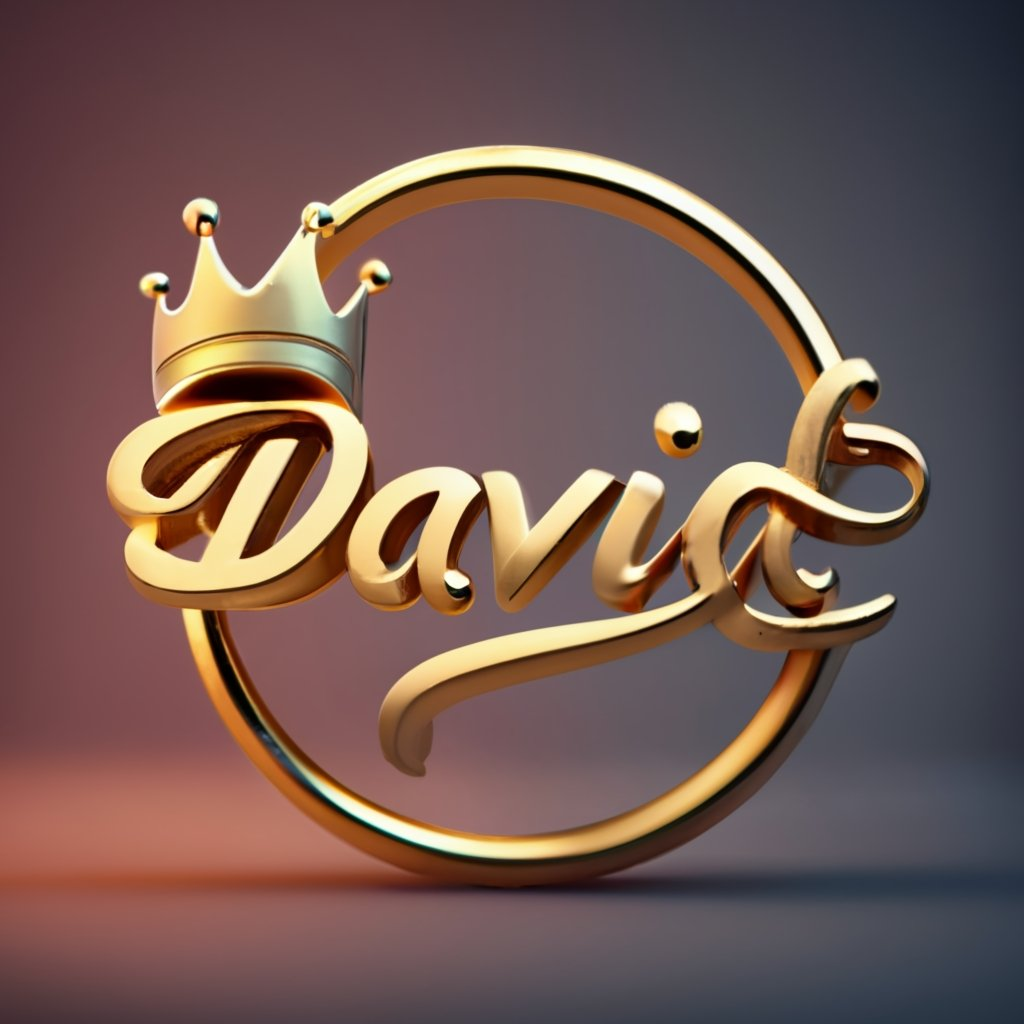 Prompt 38: A cool professional circular logo with the letters AIR in it with an aeroplane for an air ambulance company nurse.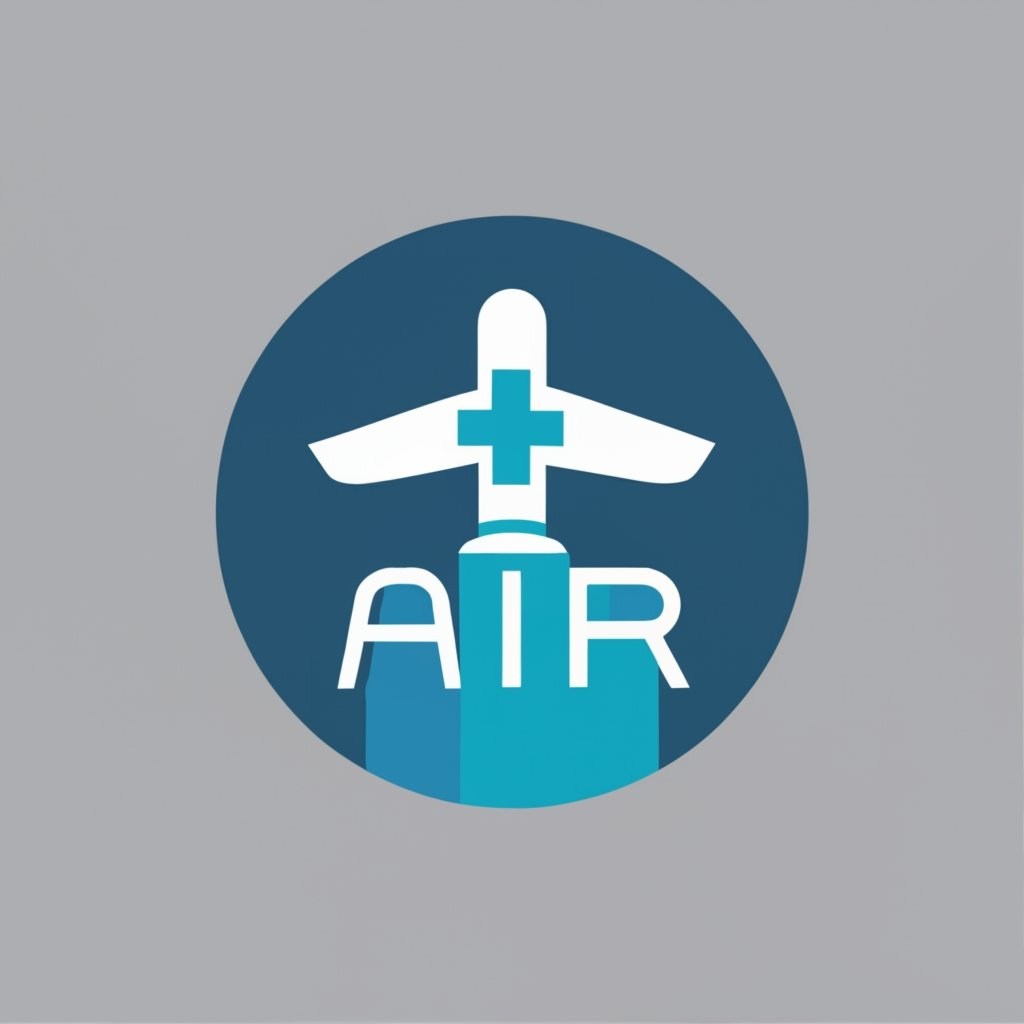 Latest AI Tutorials: