Moon Valley AI is a cutting-edge text-to-video generator. You can turn your text descriptions into videos effortlessly. It is the best alternative of Pikalabs AI and Runwayml Gen2 AI video generators.
You want to create animations in the style of your favorite comics, fantasy stories, anime, or something entirely unique. So, let's explore the MoonValley AI.
Why Moonvalley AI?
Are you dreaming of creating stunning animated videos that resemble your favorite visual styles or photorealistic videos that look like they were shot with a real camera?
If your answer is yes, then Moon Valley AI is the perfect solution you've been waiting for.
This text-to-video generator empowers you to create high-quality animated videos with just a few simple steps.
In this tutorial, I'll show you how to use MoonValley AI to bring your creative ideas to life. You'll learn how to craft effective text prompts to describe characters, actions, backgrounds, and animation styles.
What is Moonvalley AI?
Moonvalley AI is an advanced AI tool that transforms text descriptions into animated videos, making video creation easy and accessible to anyone. You can access the beta version of this AI video generator using the Discord app.
Who Can Benefit from Moonvalley AI?
Moon Valley AI is very beneficial for various individuals, including:
Marketers
Content creators
Animators
Anyone looking to create cool videos without technical skills
This AI tool allows you to effortlessly describe the video you envision through text, and the advanced AI will generate a high-quality animation.
It's fast, easy, and affordable, making video creation accessible to everyone.
How to use Moonvalley AI?
Step 1: Accessing Moon Valley AI
Go to the Moonvalley AI website.
Scroll down to explore sample videos generated by the AI.
Review the prompts used for each video, which can help you understand the AI's capabilities.
Click the "Beta" button to access Moon Valley AI through Discord. It's important to note that the beta version is currently accessible via Discord.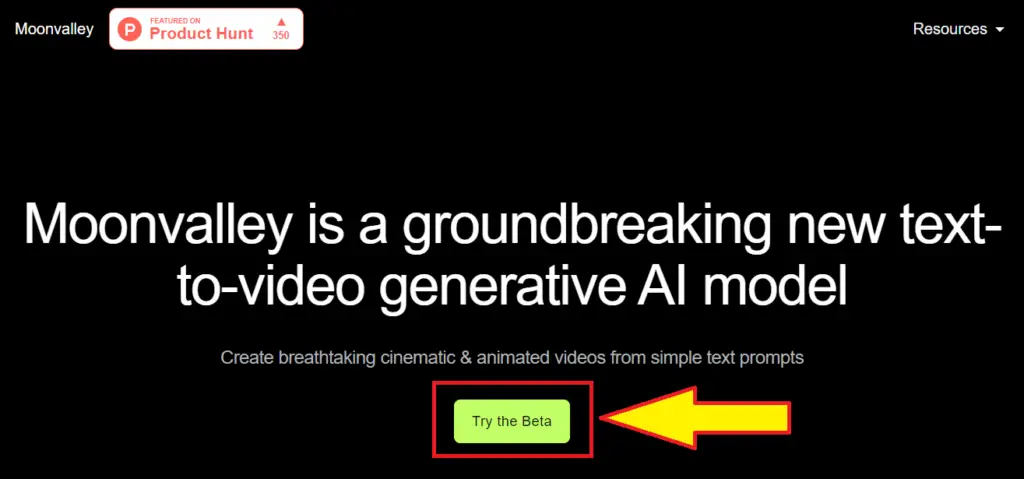 Click the "Accept Invite" button, and you'll be directed to the dedicated Moon Valley page within Discord.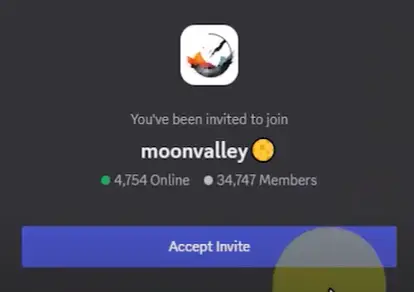 Step 2: Exploring the Moon Valley AI Interface
On the left side menu, you'll find a "Helpful Guide" link for using Moonvalley AI. This guide can be a valuable resource for understanding how to make the most of the tool.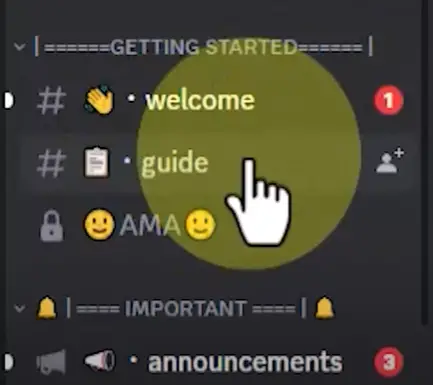 Scroll down to discover various rooms for generating videos. You can choose any of these rooms for your video creation.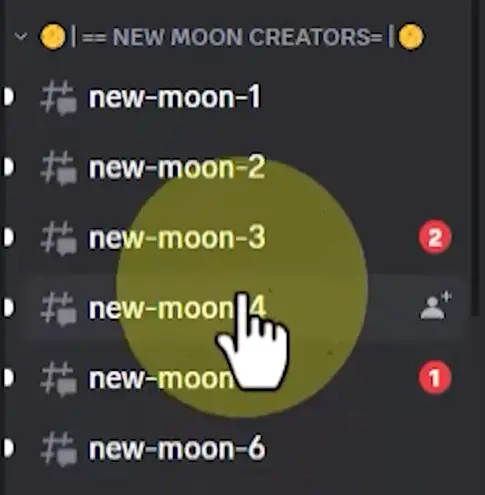 In these rooms, you can not only view videos generated by other users but also review the prompts used to create those videos.
Step 3: Generating Your First Video
To create your first video, click on an available room (you can choose randomly).
In the text box at the bottom of the page, type your prompt.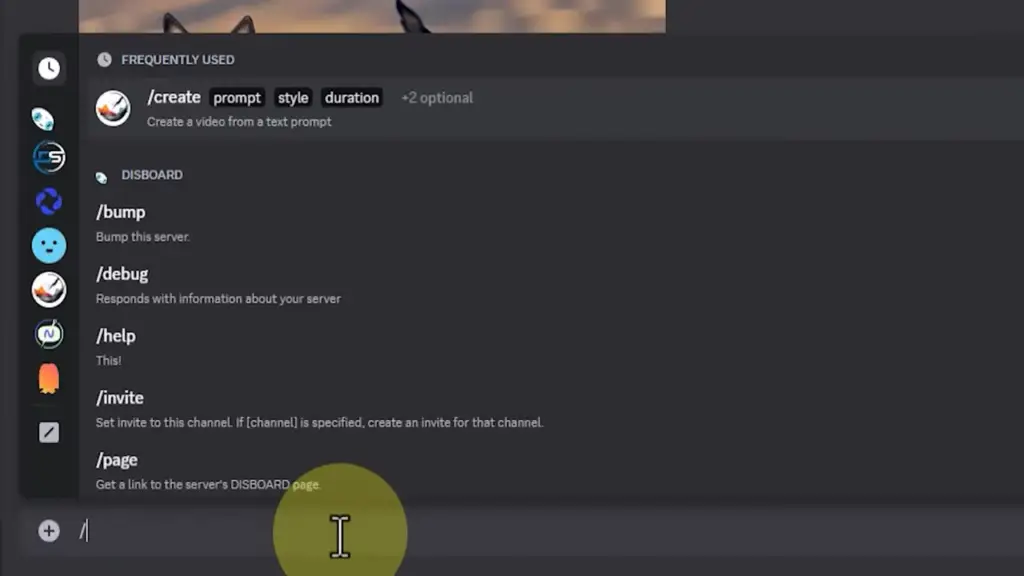 Your prompt should be detailed and provide a comprehensive description of the video you want to create.

For example: "A beautiful female Android cyberpunk Soldier anime character is walking through a cinematic cityscape with bokeh lights on the streets of Canada."
In the "Style" section, you can choose from five options: comic book, fantasy, anime, realism, or 3D animation. Select the style that best fits your vision.
In the "Duration" section, you can choose to create a short, medium, or long video. Keep in mind that the AI may take varying amounts of time based on your selection.
After setting your style and duration, you can submit your prompt by pressing "Enter."
Wait a short while for Moon Valley AI to transform your text prompt into a stunning video.
Once the video is generated, you can play it to see the result.
If you're satisfied with the video, you can download it using the download button.
Step 4: Experimenting with Styles
Moonvalley AI offers various styles to choose from. You can create multiple videos using different styles.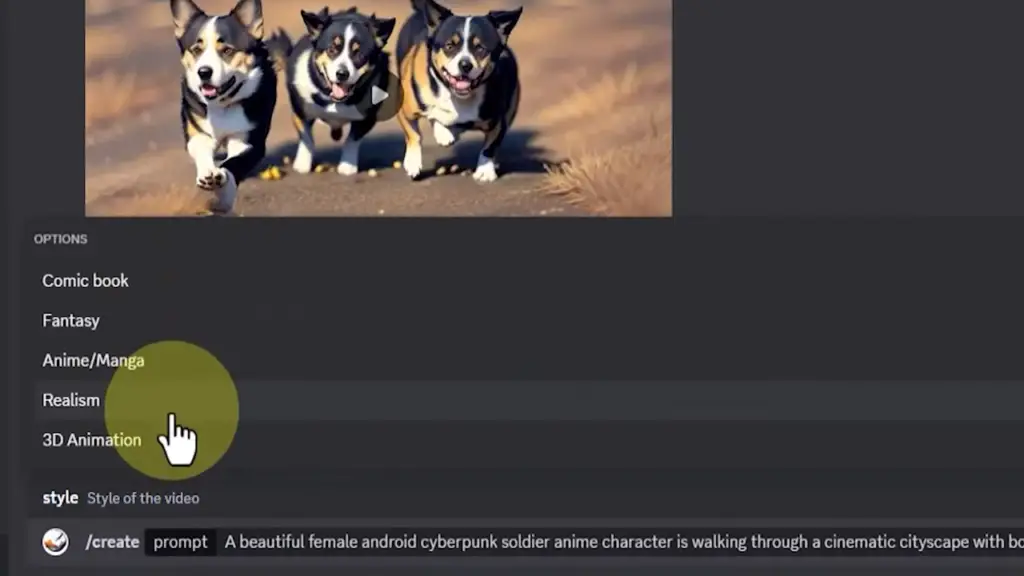 Here are some examples of videos generated in different styles:
Comic Book Style
Fantasy Style
Anime/Manga Style
Realism Style
3D Animation Style
Each style brings a unique visual experience to your videos, allowing you to creating engaging animations in few clicks.
What's Next for Moonvalley AI?
As of October 2023, Moon Valley AI is continually evolving.
Here are some exciting features that are coming soon:
Watermark removal
Video-to-video creation
Custom video durations
Custom characters
Looping videos
These upcoming features will further expand the possibilities of Moon Valley AI, giving you more control and flexibility in your video creations.
Conclusion:
The rise of AI tools like Moonvalley is reshaping the form of content creation. With Moon Valley AI, you have the power to transform your ideas into captivating videos with ease.
It's an incredible resource for marketers, content creators, animators, and anyone who wants to explore the world of video creation without the need for advanced technical skills.
By following this step-by-step guide, you can create animations using Moonvalley AI. We hope this tutorial has been helpful to you.
Latest AI Text to video Generators: