In this guide, we'll walk you through the process of using Aragon AI to create stunning corporate headshots for your LinkedIn profile, resume, or portfolio. Aragon AI is an online tool that uses advanced photographic AI to generate high-quality headshots from your existing photos.
Introduction
Today I'm excited to demonstrate how to use Aragon AI for viral headshot creation. This powerful online software can turn your everyday selfies and social media photos into professional corporate headshots.
I've already tried this for myself and had great results, so I wanted to showcase how it works. Plus, my friend Katie has kindly volunteered some photos for us to experiment with.
What is Aragon AI?
Aragon AI is an online platform that transforms your selfies and personal photos into professional-looking headshots, using advanced AI technology to create stunning and realistic images that resemble those taken by a professional photographer.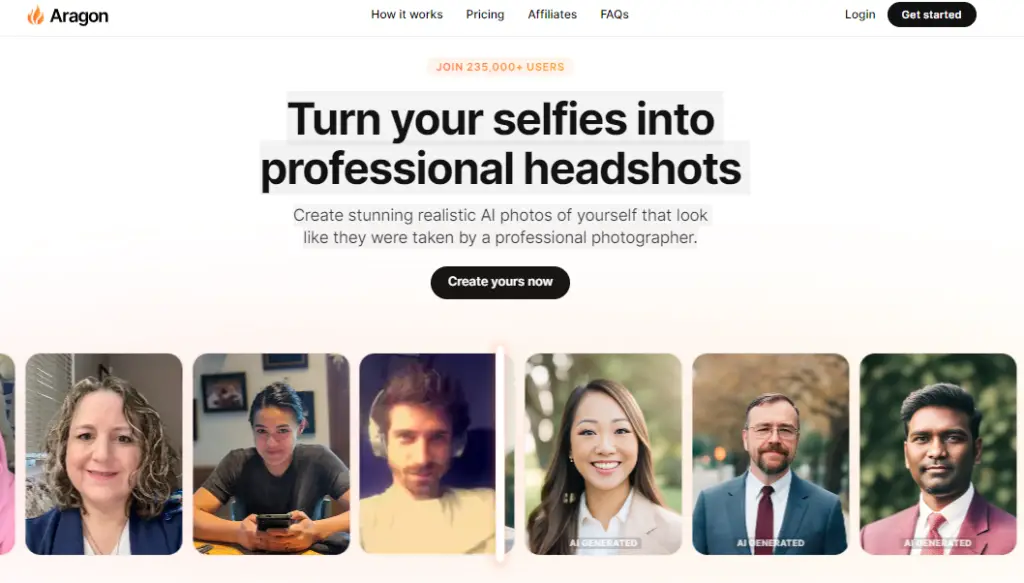 So, let's dive into the process step by step.
How to generate a Headshot using Aragon AI?
Step 1: Login or Create an Account
To get started, you'll need to log in to your Aragon AI account or create one if you don't have one yet. Once you're logged in, you can explore this fantastic tool.
Step 2: Create Your Headshot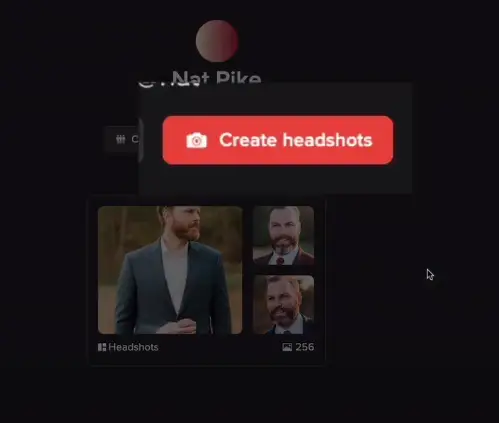 Aragon AI will guide you through the process.
Select the plan that suits your needs. I recommend starting with the basic plan at $29.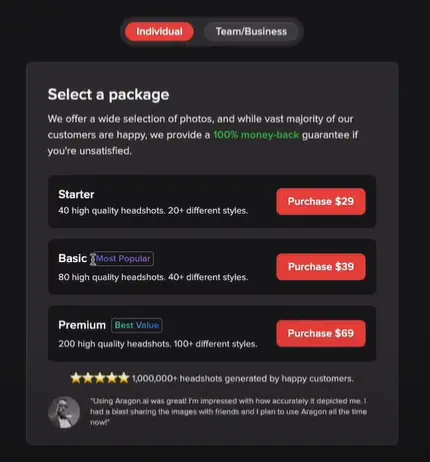 You may receive bonus upgrades; take note of them.
Provide your name, profession, and headshot reason (e.g., company website).
Describe your general appearance and choose consistent photos for the best results.
Step 3: Upload Photos
Select photos with good angles, clear quality, and different facial expressions.
Ensure a consistent hairstyle and eyewear (with or without glasses).

Verify that your uploaded photos meet the requirements.
Click "Submit" to proceed.
Step 4: Wait for the Results
The AI will now work its magic to generate your headshots, and this step can take approximately two hours. Be patient and prepare for impressive results.
Step 5: Review and Select Your Headshots
After the AI has completed its work, you can review the generated headshots.
Here's what to keep in mind:
Some headshots may not resemble the original photos due to AI variations.
Look for headshots that closely match the person's appearance.
Beware of any unusual artifacts or inconsistencies.
Select the best headshots and use them for your intended purpose, such as LinkedIn profiles, resumes, or portfolios.
Aragon AI provides you with a wide range of options to choose from.
Aragon AI Review
Aragon AI is an online paid platform that uses AI to generate high-quality headshots from your existing photos. It's not free to use. It has gained popularity on various social media platforms and claims to have produced millions of headshots.
1. Upload Your Photos: You need to upload 12 images, which can be selfies from your phone or pictures from your social media profiles. These images will serve as the raw material for the AI to work its magic.
2. Select Your Plan: Aragon AI offers different pricing plans. You can choose from the Starter, Basic, or Premium plan, priced at $29, $39, and $69, respectively. Each plan comes with a set of features and options.
3. Provide a Brief: To guide the AI in generating your headshots, you'll need to provide a brief description of what you're looking for. For example, you can specify if you want a casual, professional, or any other specific style.
4. Let AI Create Your Headshots: Once you've submitted your payment and provided the necessary information, you sit back and relax. Aragon AI takes about 90 minutes to work on your photos.
Conclusion:
That's it for our step-by-step guide on using Aragon AI to create viral AI headshots.
Let's take a look at some of the outcomes:
Impressively High Quality: The generated headshots are of impressive quality. The AI does an excellent job of creating professional-looking images.
Variation in Styles: The AI provides a wide range of styles and looks. You can select from headshots that suit different purposes, from casual to professional.
Some Bizarre Results: Not every generated image looks like the original photos. In some cases, the AI's interpretation can lead to unusual results that may not resemble you.
Bonus Images: Aragon AI provides bonus images beyond what you've paid for. In the case mentioned in the video, the user received 200 images instead of the expected 40.
Here are some notable examples of the results:
Some images were uncannily similar to the person.
A few images appeared to be a mix of the person's features with others.
The AI occasionally added unusual elements to the images, like extra hands.
Some images came out as impressively professional headshots.