Finally, Dalle 3 is on the way and this version of Dalle 3 is directly integrated into ChatGPT.
In this article, we're going to dive deep into the latest announcement from OpenAI that DALL-E 3 is making its grand entrance directly into ChatGPT.
Here, I am going to give you the five main reasons why Dall-E 3 integrating with ChatGPT is a big deal.
Introducing Dalle-E 3
Dall-E 3 is the new version of the Image generator developed by OpenAI. Currently, it is in research preview mode and will be available to ChatGPT Plus and Enterprise customers in October.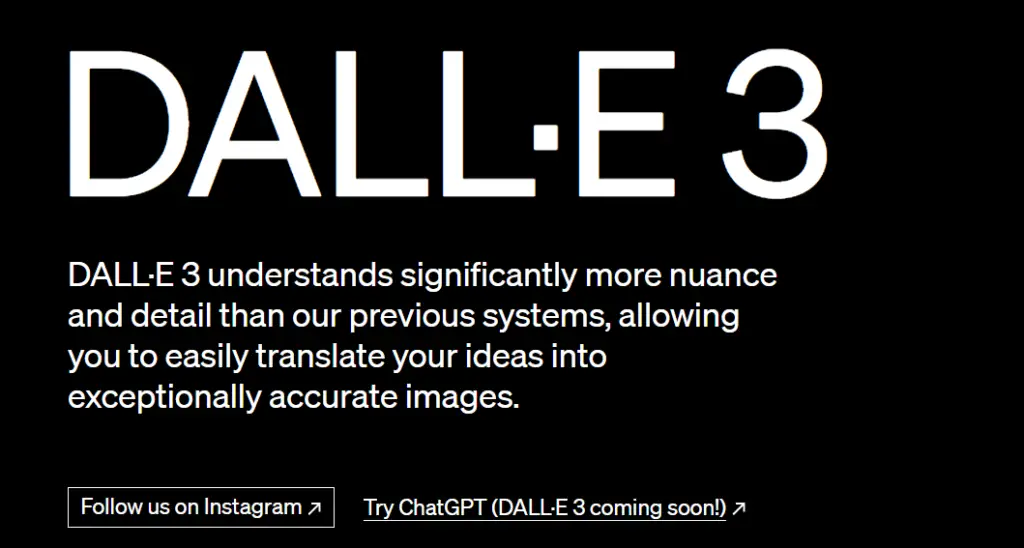 Related Articles:
Dall-E 3 Demo Images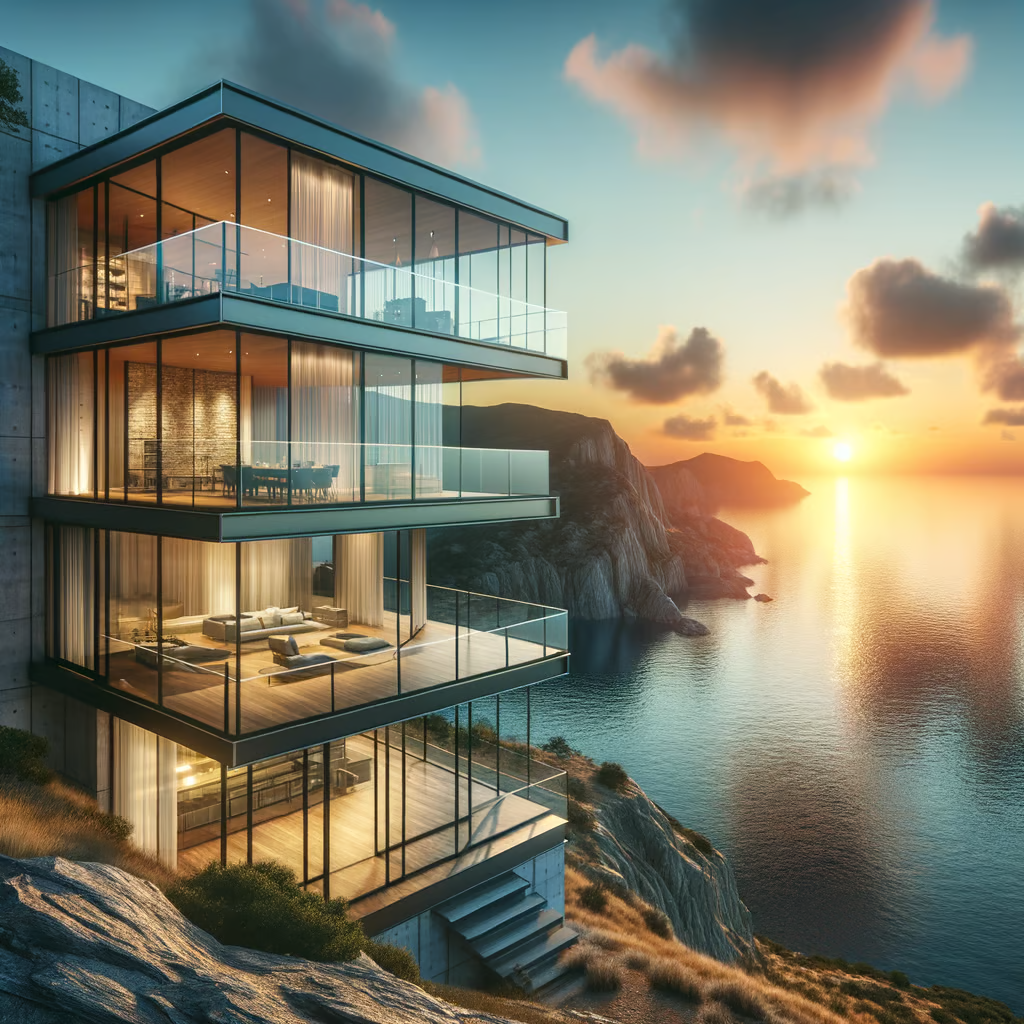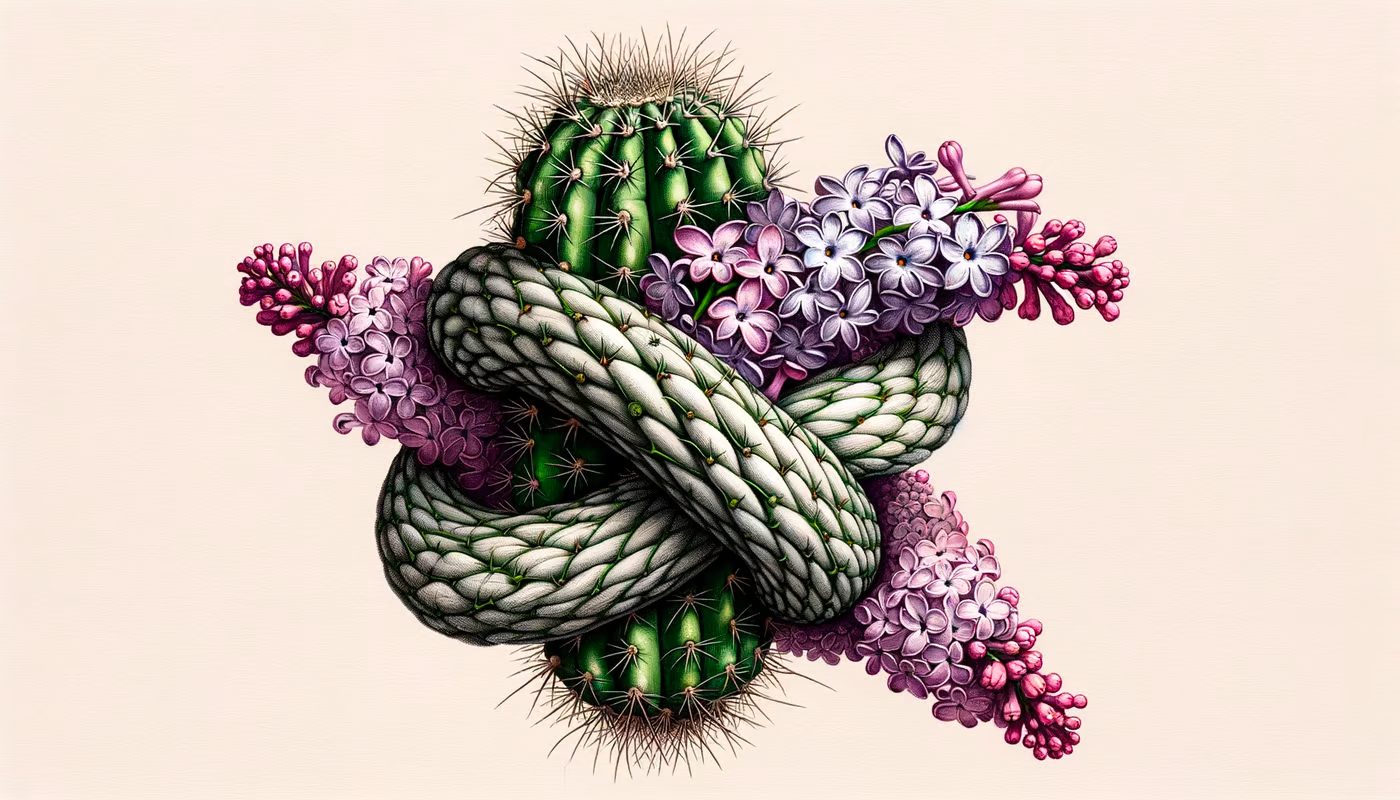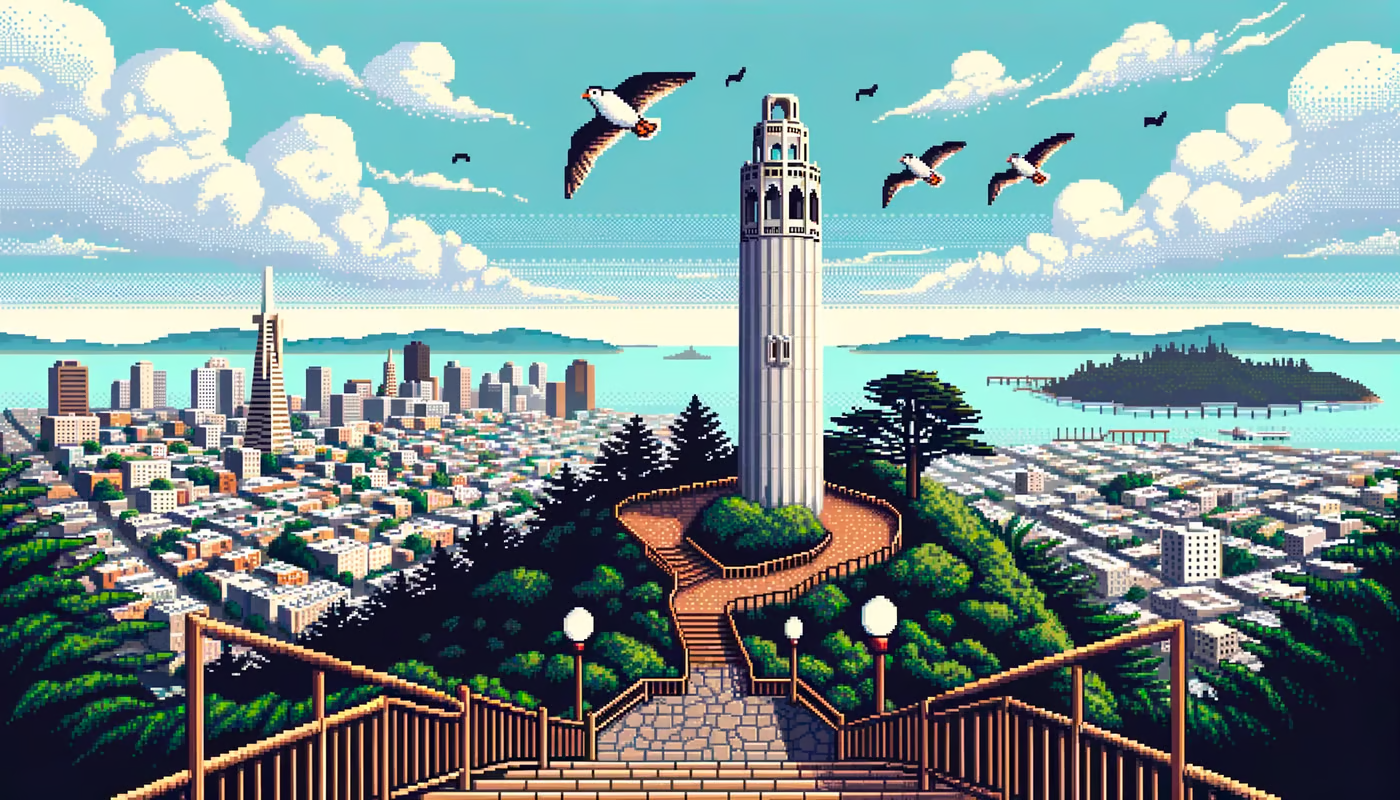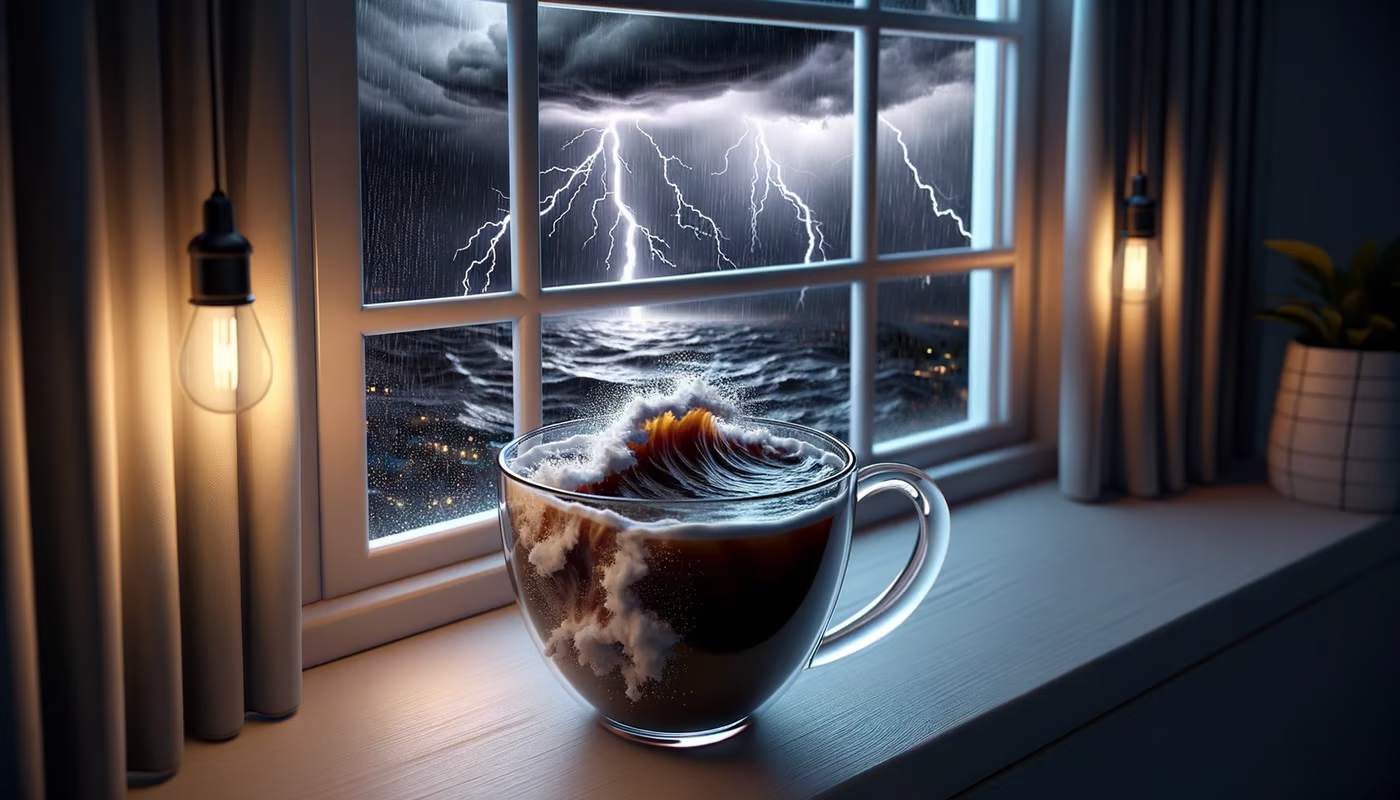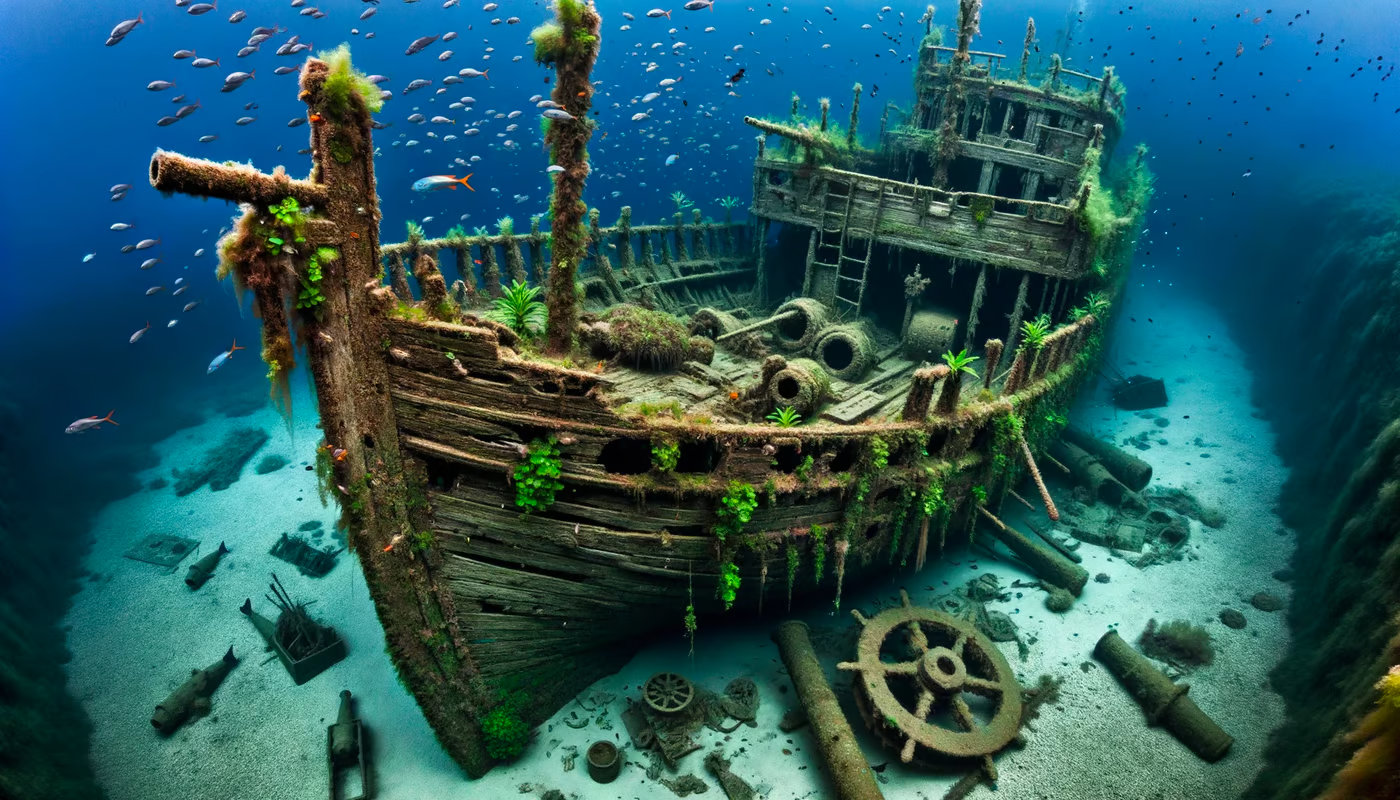 Reason 1: Image Generation to New Heights
Now the ChatGPT users are able to generate images in the ChatGPT dashboard itself.
DALL-E 3 is here to make that a reality. If this Compared to its predecessor (Dalle 2), Mid-Journey 5.2, DALL-E 3 shines in terms of quality and detail.
The generated images are of high quality and clarity. You can check out the demo images generated by DALL·E 3.
Reason 2: Integration with ChatGPT
This integration opens up a world of possibilities. DALL-E 3 understands your requests at a deeper level.
Simply tell ChatGPT what you want to see, from a simple sentence to a detailed paragraph, with detailed prompts for DALL-E 3.
Reason 3: A Glimpse into the Multimodal Future
DALL-E 3 isn't just an image generator; it's a preview of the multimodal future. With its native integration into ChatGPT, it's taking the first step towards combining text and images.
Reason 4: Raising the Competitive Bar
Dalle 3 entered into the competition with MidJourney and Leonardo AI.
The question on everyone's mind is, will DALL-E 3 replace Mid-Journey? It comes down to two key factors.
First, the user experience – how well ChatGPT can understand users and craft prompts for DALL-E 3. It can generate almost everything requested within the prompt.
Second, the competition isn't sitting still. As we know Mid-Journey Version 6 is on the way. It also offers improved image quality, prompt adherence, and resolution.
Reason 5: Competitive Accelerationism
This trend has sparked debates within the AI community about the potential risks of moving too fast.
But for now, the excitement surrounding DALL-E 3 is palpable. People are very excited to explore the possibilities it offers.
DALL·E 3 in ChatGPT Important Updates:
| Update | Description |
| --- | --- |
| Safety Focus | DALL·E 3 emphasizes safety, refraining from generating violent, adult, or hateful content, in line with its predecessors. |
| Preventing Harm | DALL·E 3 uses safeguards to reject requests involving public figures and works to reduce biases in image generation. |
| Internal Testing | OpenAI explores tools to identify AI-generated images and their potential uses. |
| Creative Control | DALL·E 3 respects requests to avoid generating images in the style of living artists and allows opt-out for creators. |
Conclusion: A Bright Future for AI
In conclusion, DALL-E 3's integration into ChatGPT marks a significant milestone in the world of AI. Its advanced image generation AI model and a glimpse into a multimodal future make it a great AI tool.
So, stay tuned, as October promises to bring us a new era of AI creativity and innovation. Dall-E 3 will be introduced in ChatGPT to ChatGPT Plus and Enterprise customers only.
Latest AI Tutorials: