Do you want to generate images of your future baby and find out what your baby will look like in the future? Today, we're diving into a viral sensation that's been taking over social media. The app called Remini AI Babby Generator and FacePlay App is used to generate your future baby images.
In this article, we're going to explore two exciting apps that allow you to create images of your potential future offspring.
Introduction
So, you've probably seen the baby filter that's gone viral on platforms like TikTok. If you're curious try it out for yourself. In this guide, we'll show you how to create your own baby image using two fantastic apps: Remini AI and FacePlay.
Before we explore, if you'd like to explore more details about using the Remini app, we've got a comprehensive article here.
How to use Remini AI Baby Generator?
Let's start with Remini AI. Here's how you can get the app and use it:
Download the App: Begin by downloading Remini AI from your device's app store. You can find it on the Play Store or the App Store.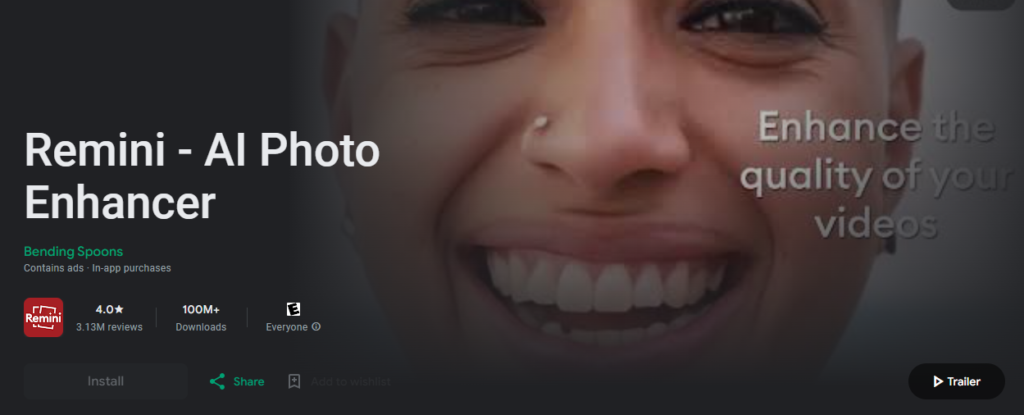 Open the App: Once the app is installed, open it to get started.
Getting Started: Click the "Get Started" button to initiate the process.
Choose an Option: You'll be prompted to select an option. You can either submit the required information or simply skip this step.
Access Your Photos: Allow Remini AI access to your photos by clicking "Give Access to Photos." This step is necessary for the app to work with your existing images.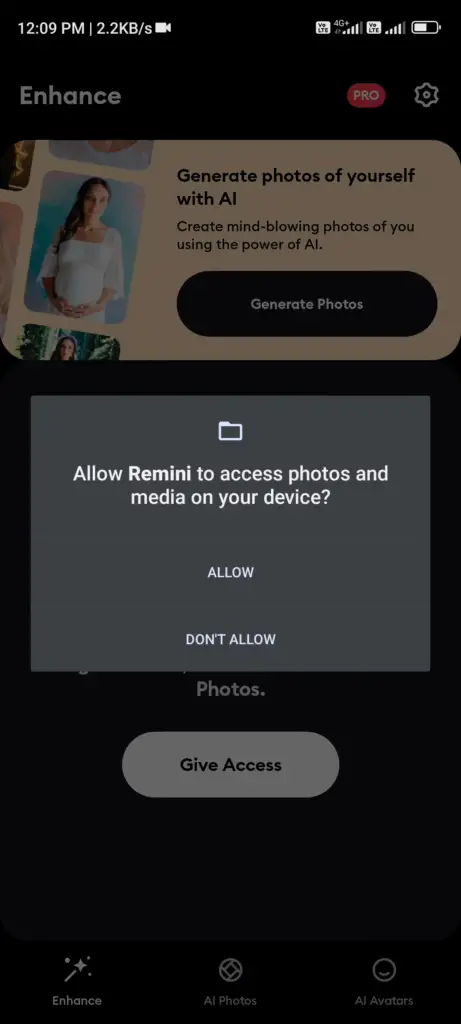 Select AI Photos: At the bottom of the app, click on the "What to Do" button, then choose the gender of your future child and click "Continue."
Upload Your Photos: You'll need to upload eight photos from your gallery. Make sure to select images that are representative of your features.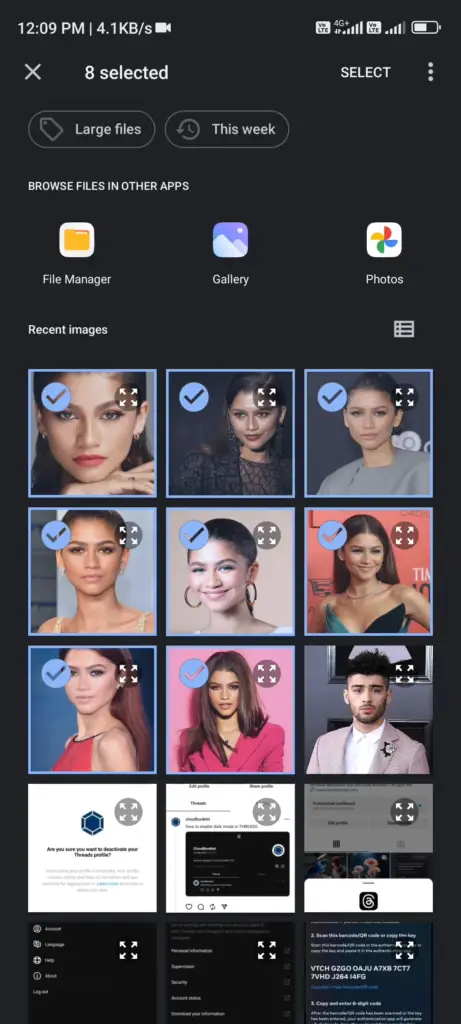 Image Processing: After uploading your images, click "Continue." Remini AI will process your images to create your baby image.
Choose a Model: You'll be presented with available models. Since we're focused on creating a baby image, select the child model. Keep in mind that a subscription is required to use Remini AI models for creating AI photos.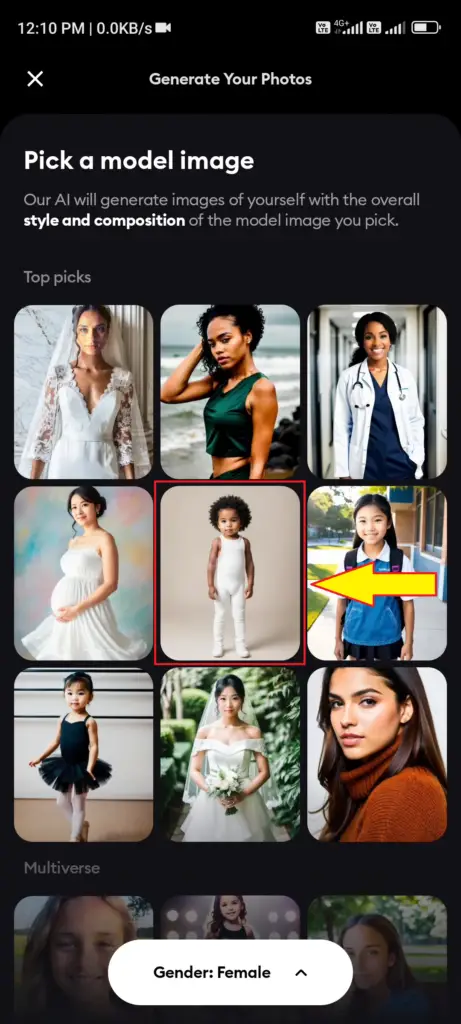 View Your Baby Image: After processing, your baby image will be generated. You can now view and share it.
Creating Baby Images with Remini AI
Creating baby images with Remini AI is a straightforward process. Here's a quick recap of the steps:
Download the Remini AI app from the Play Store or App Store.
Open the app and click "Get Started."
Choose your preferred gender for the baby image.
Upload eight photos from your gallery.
Select the child model for creating your baby image.
View and share your baby's image.
FacePlay AI Baby Generator:
If you're interested in trying out the trending baby filter, you can use the FacePlay app. Here's how to do it:
Download FacePlay: Go to Google and Apple app store, download FacePlay, and open the app.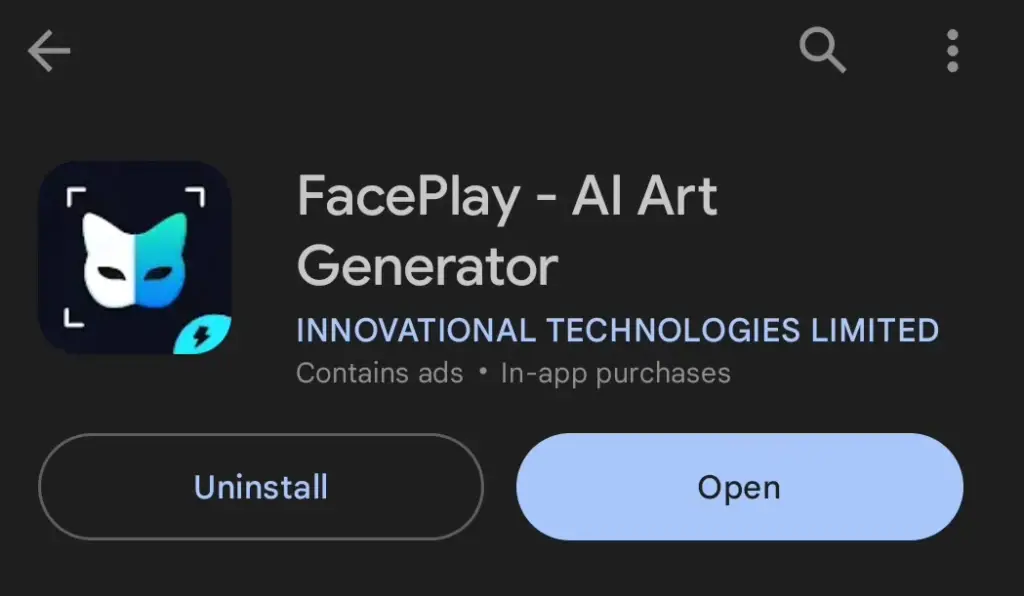 Log In with Gmail: You'll need to log in using your Gmail account.
Choose the Child Filter: Once you're in the app, select the child filter option.
Select an Image: Click "Free to Use" and choose an image from your gallery.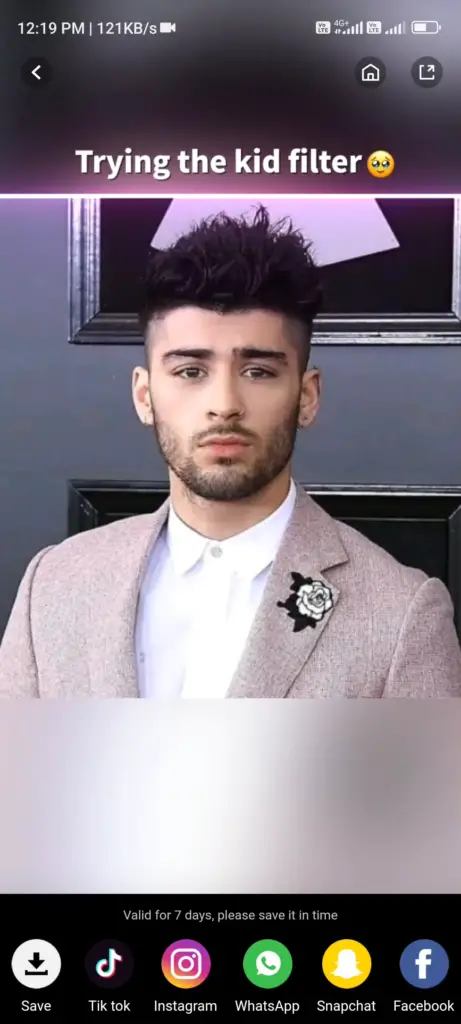 Confirmation: Confirm your selection and wait for the app to process the image.
Result: The app will provide you with the result, which is often quite accurate and fun.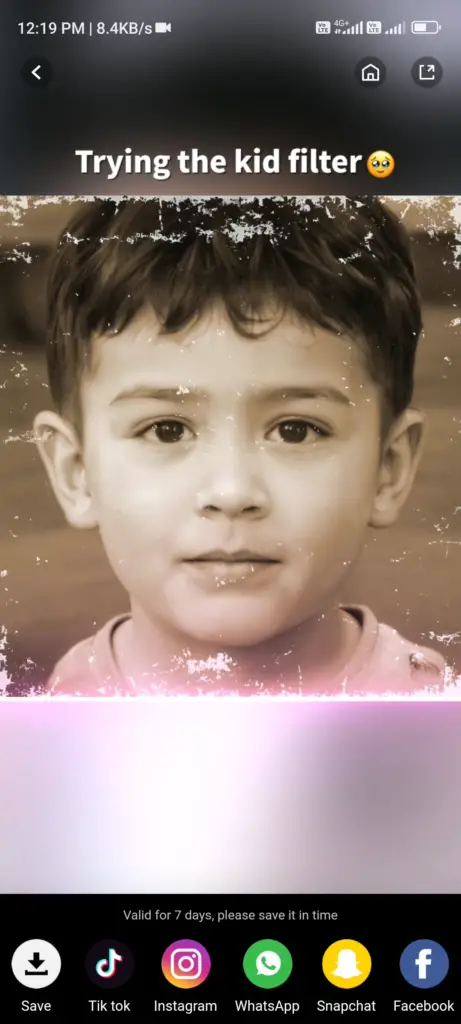 Speeding Up the Process: If you want to speed up the process, you can purchase a Pro Plan.
It's worth noting that using the free version of FacePlay may add a watermark to your images.
To get a watermark-free result, you can either watch a two-minute advertisement or consider purchasing a plan.
Conclusion
You've now learned how to create baby images using the Remini AI and FacePlay apps. It's a lot of fun to experiment with different looks and see what your future child might look like.
We hope this guide has been helpful in showing you how to use the power of these two apps